We held our Active Schools week from 4th - 8th April 2022. Classes across the school participated in a wide variety of activities. The highlight of the week was undoubtedly the teachers versus sixth class competition. While the teachers performed admirably, ultimately Sixth class pupils beat us! A huge well done to all the children for their effort and co-operation during the week and a special word of thanks to Ms Moynagh, our Active Schools Co-ordinator for organising a great week.
Click on the video here to watch some of our Active Schools Activities and hear messages of support from some well-known sports people!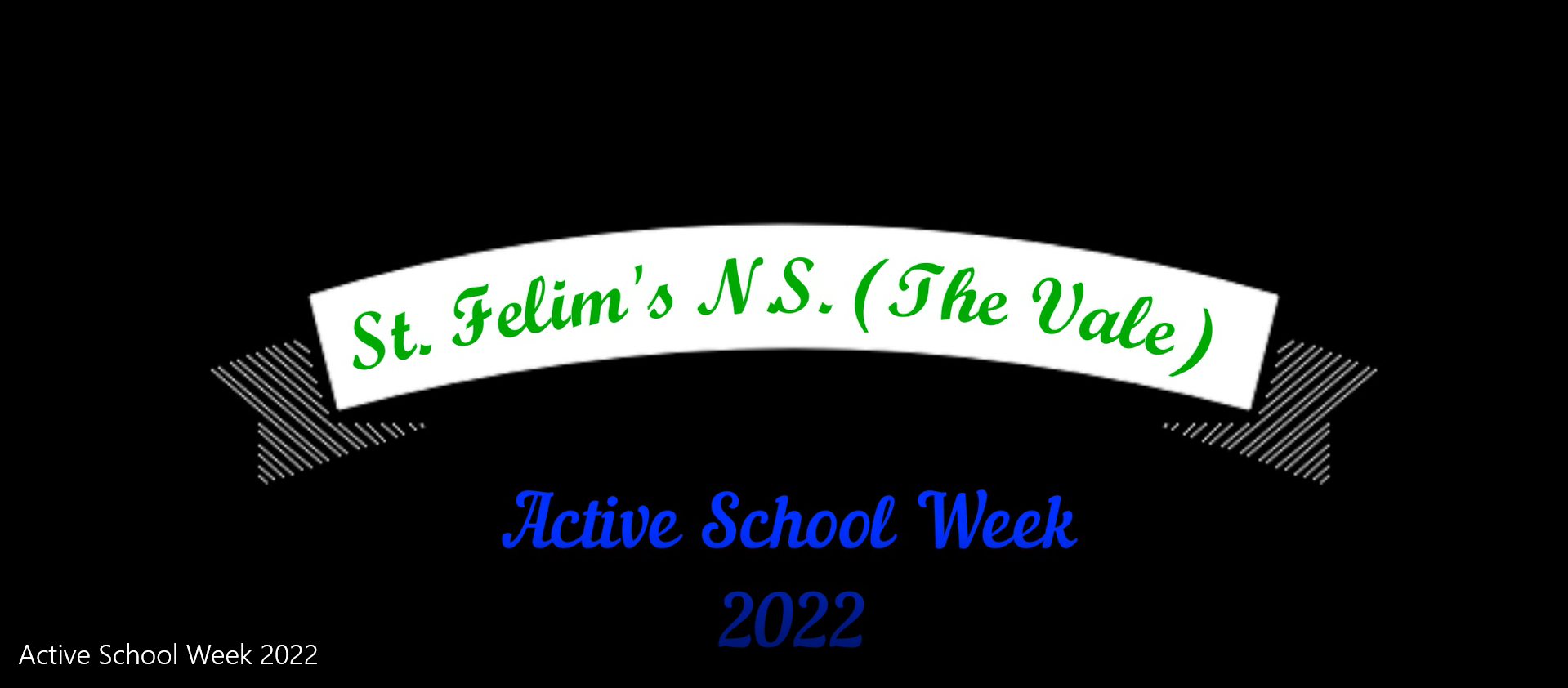 2nd class having fun during the skip-a-thon.
They also tried out some limbo too!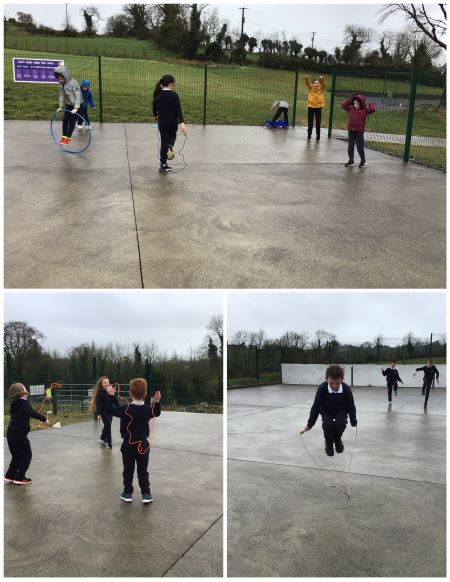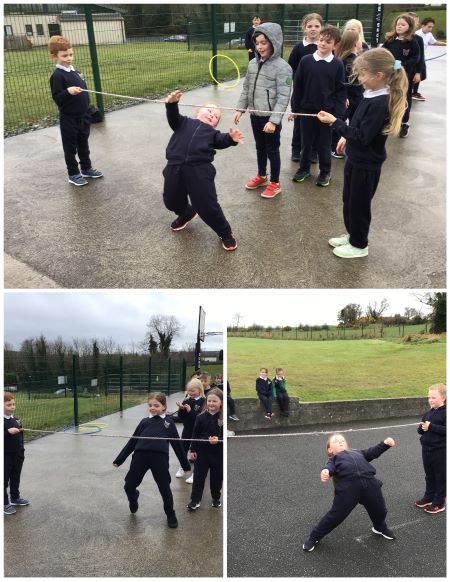 Fourth Class Outdoor Walkway Activities!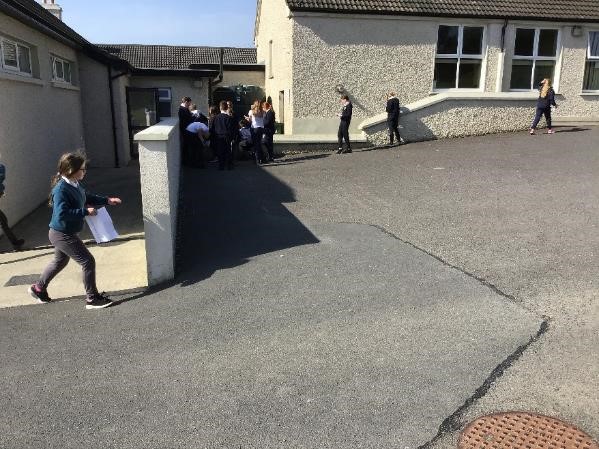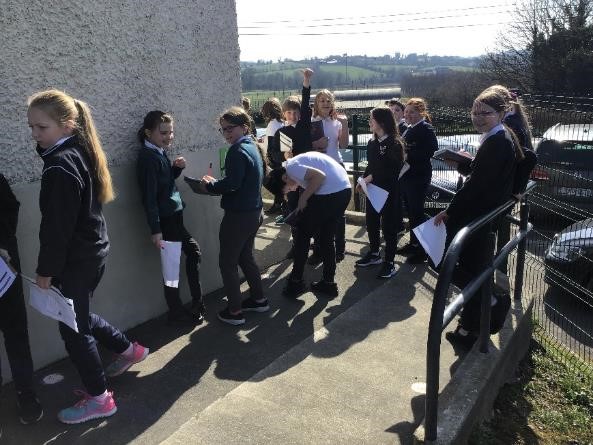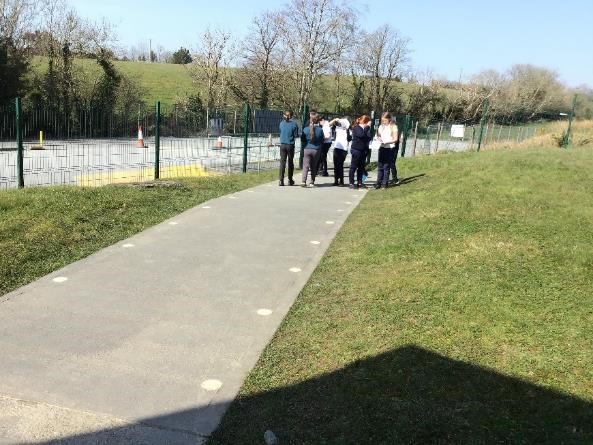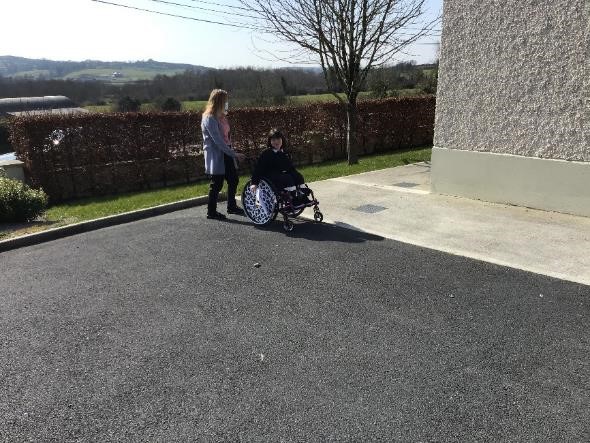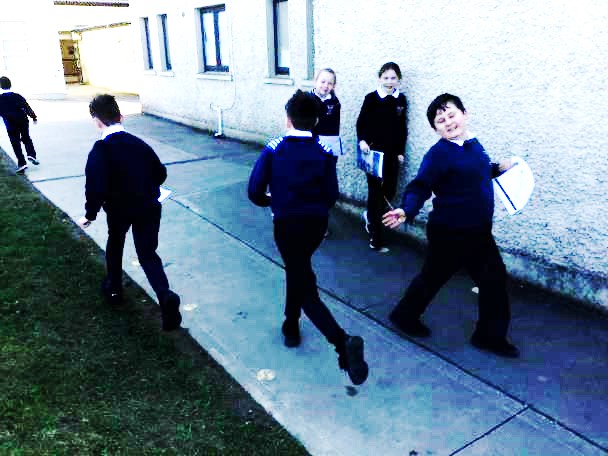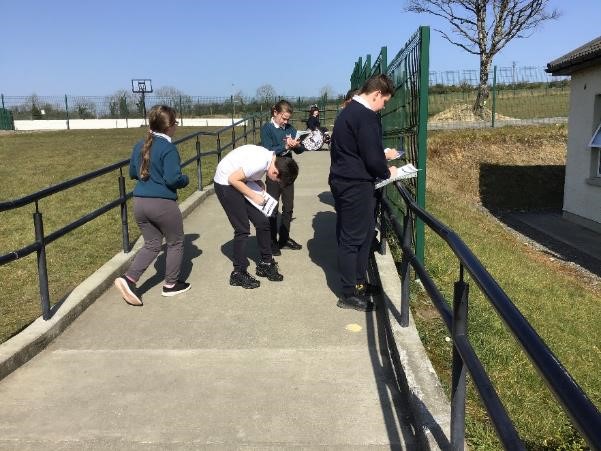 Fifth Class enjoying their Active Schools Week Outdoor Activities!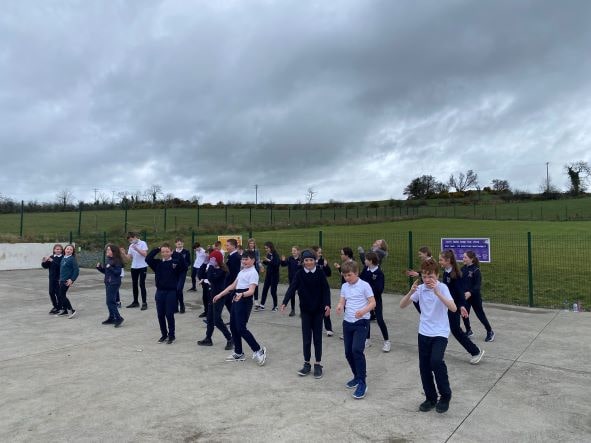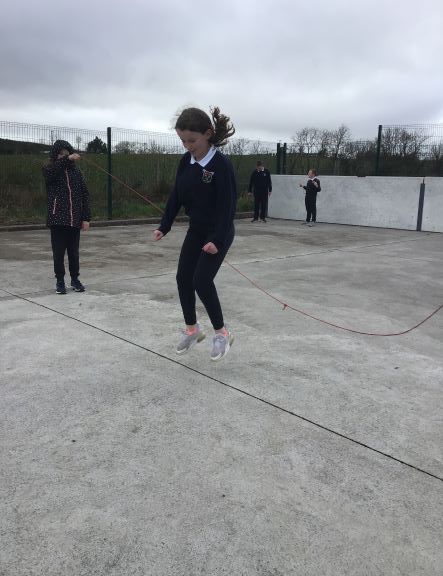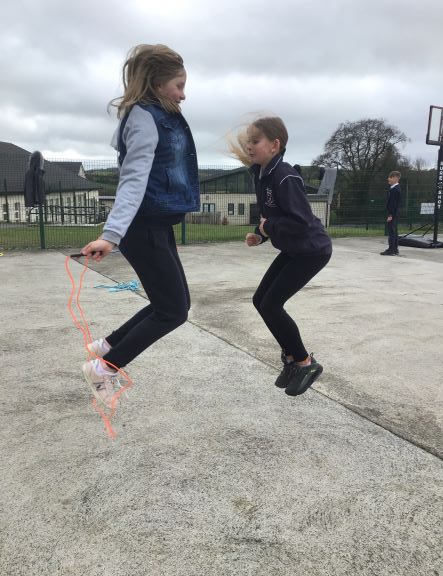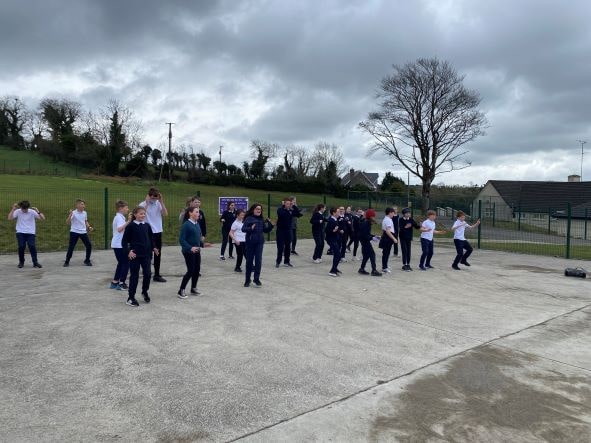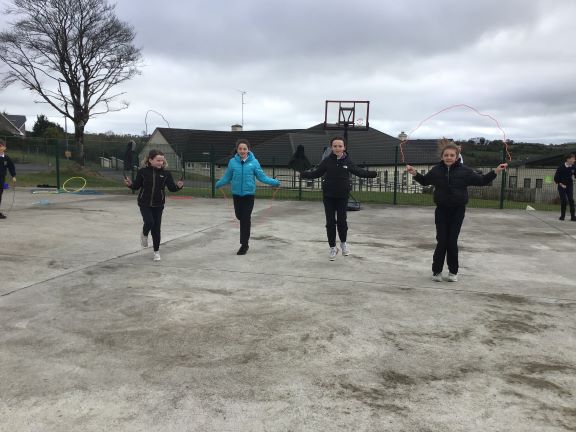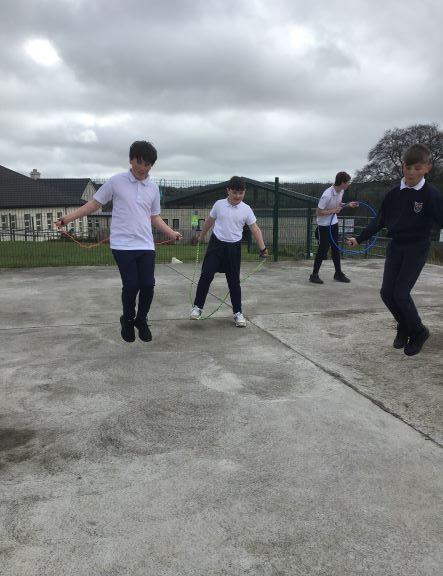 Junior and Senior Infants meditating during Wellbeing Wednesday and enjoying the skip-a-thon.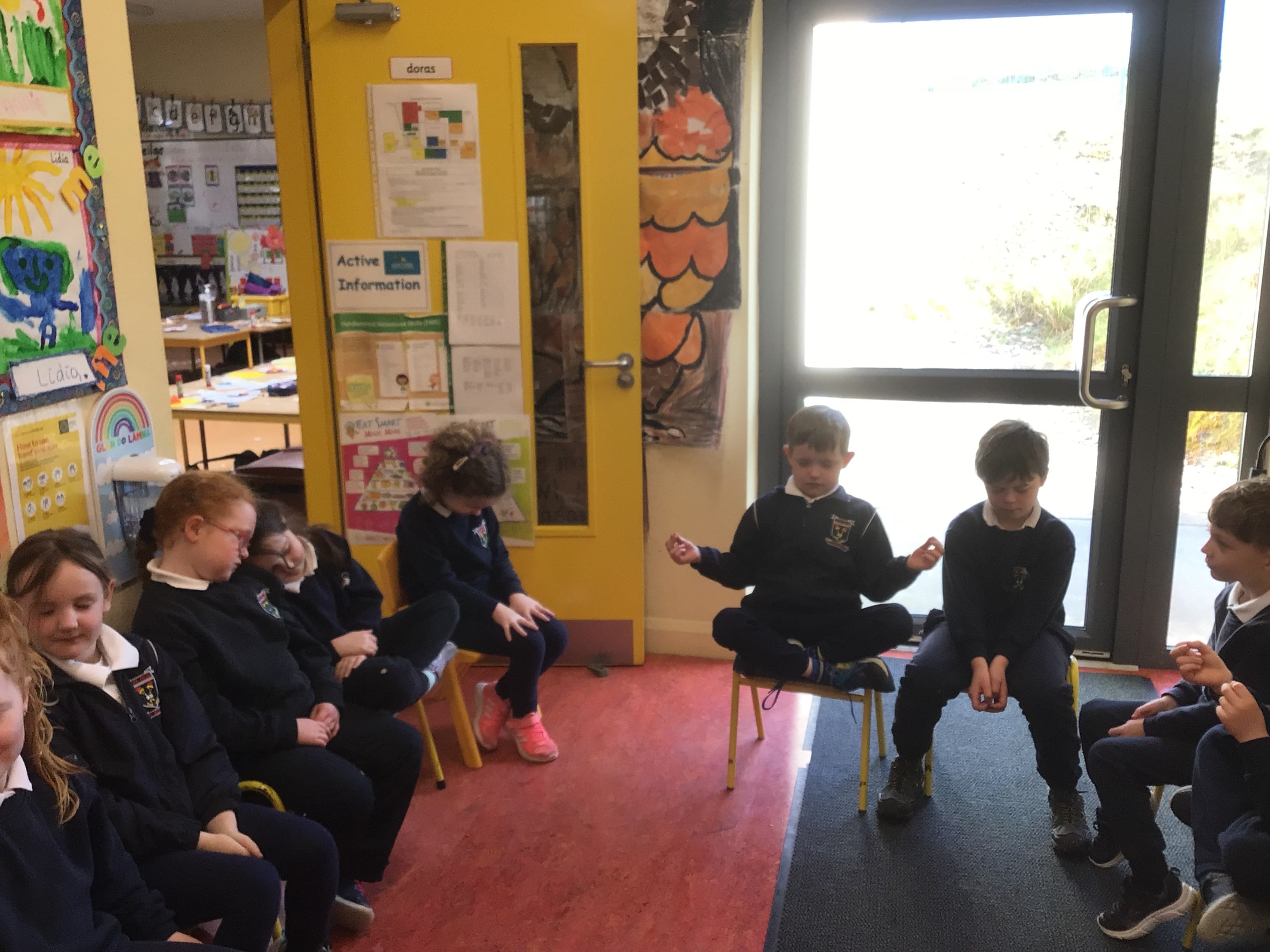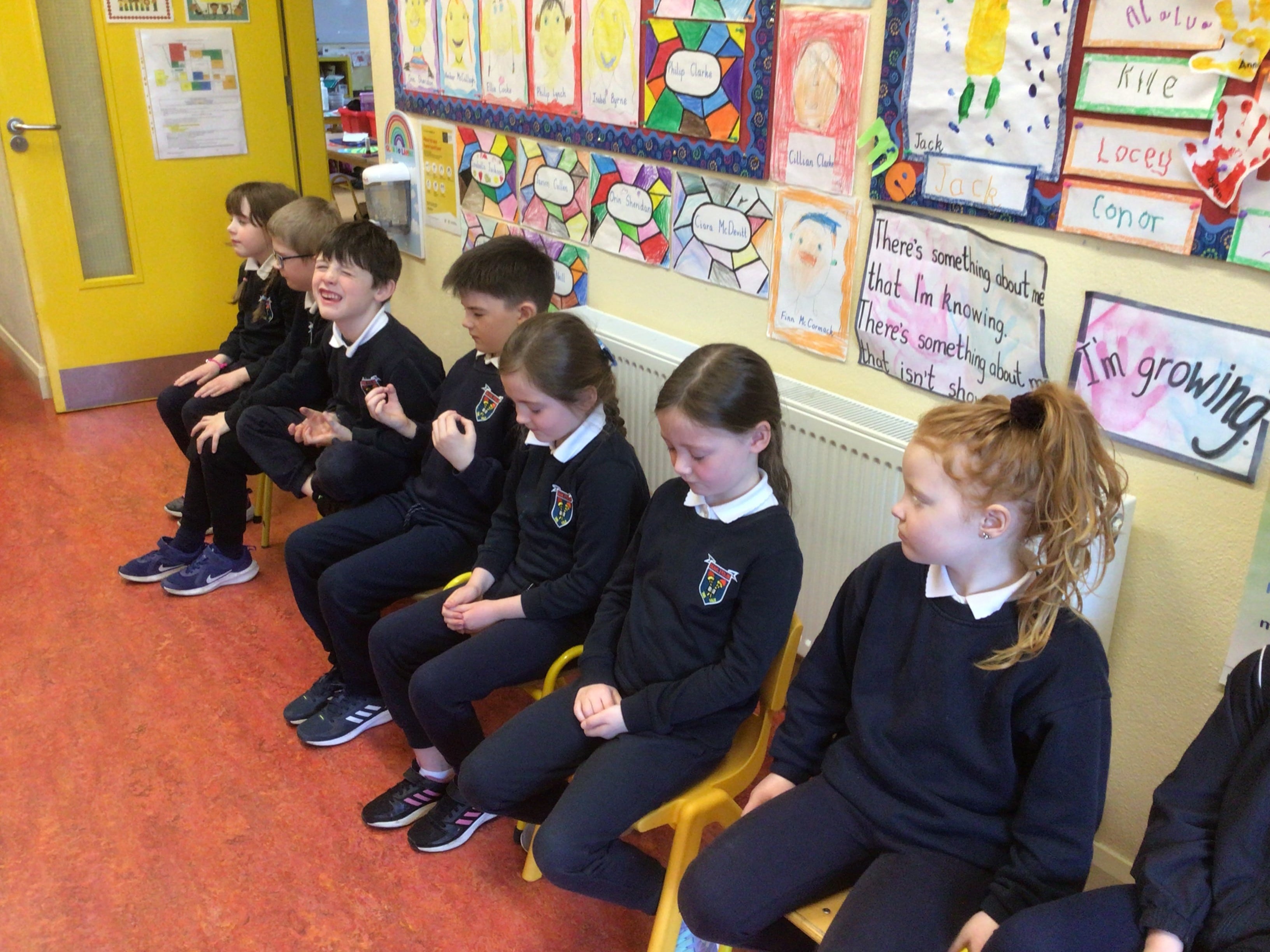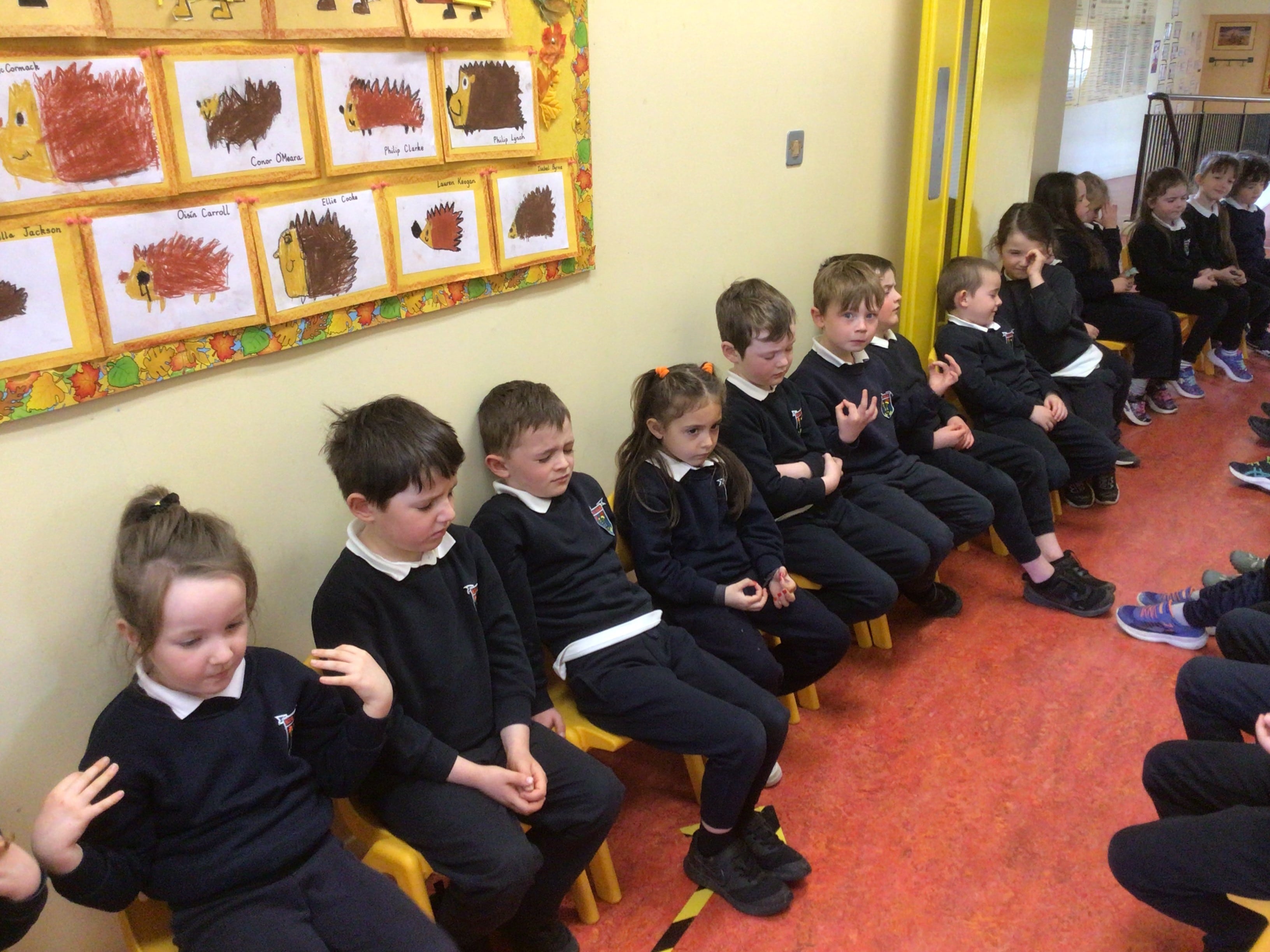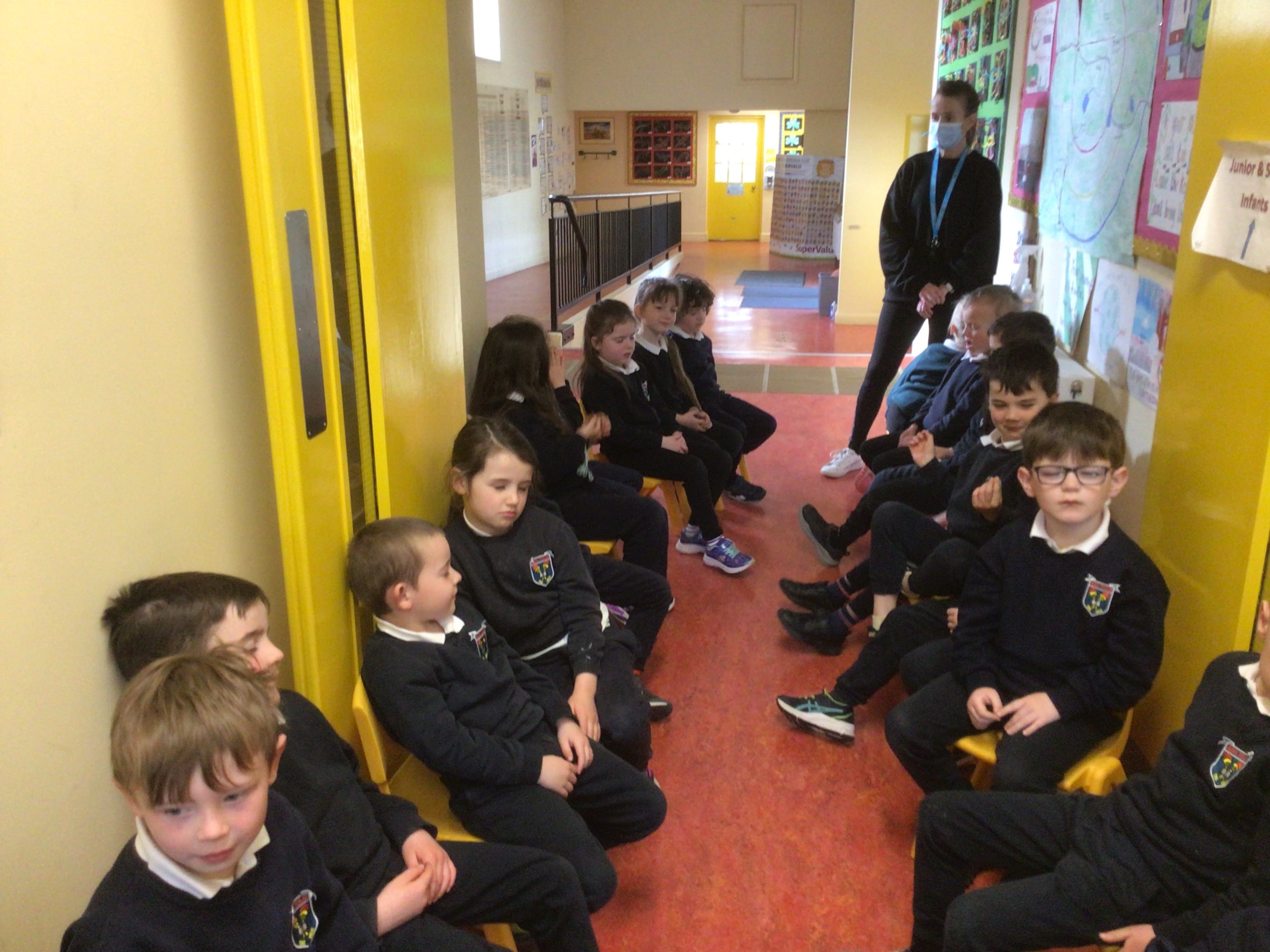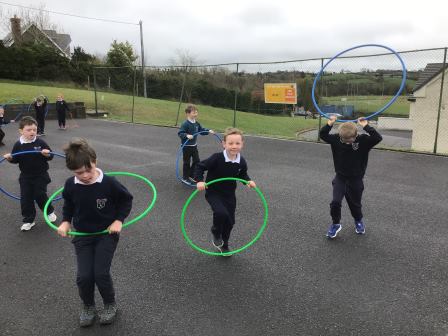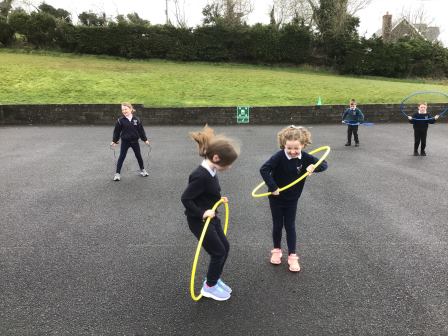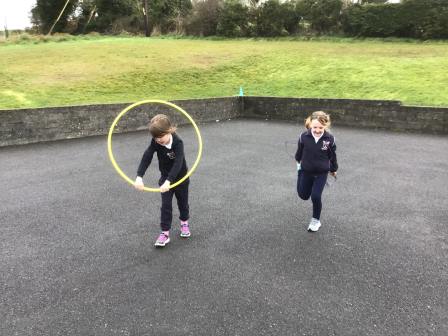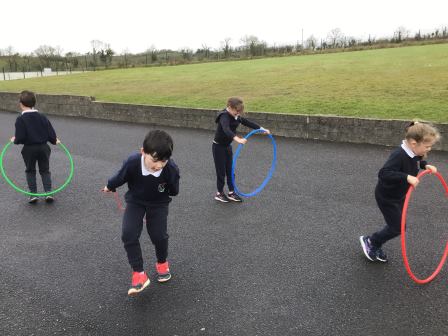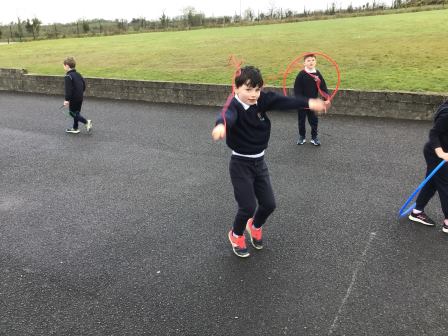 1st and 2nd class enjoying orienteering during ASW!