Fourth Class News 2022
Clay Coil Pots were very carefully crafted in Art!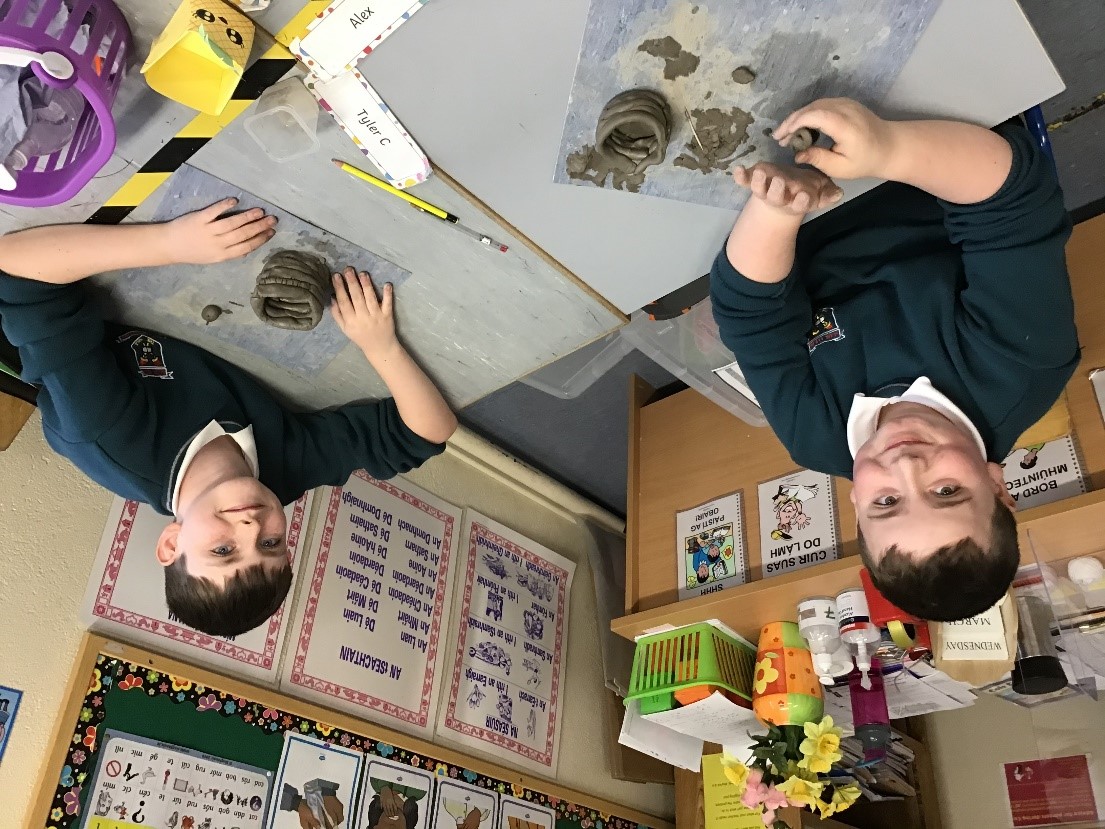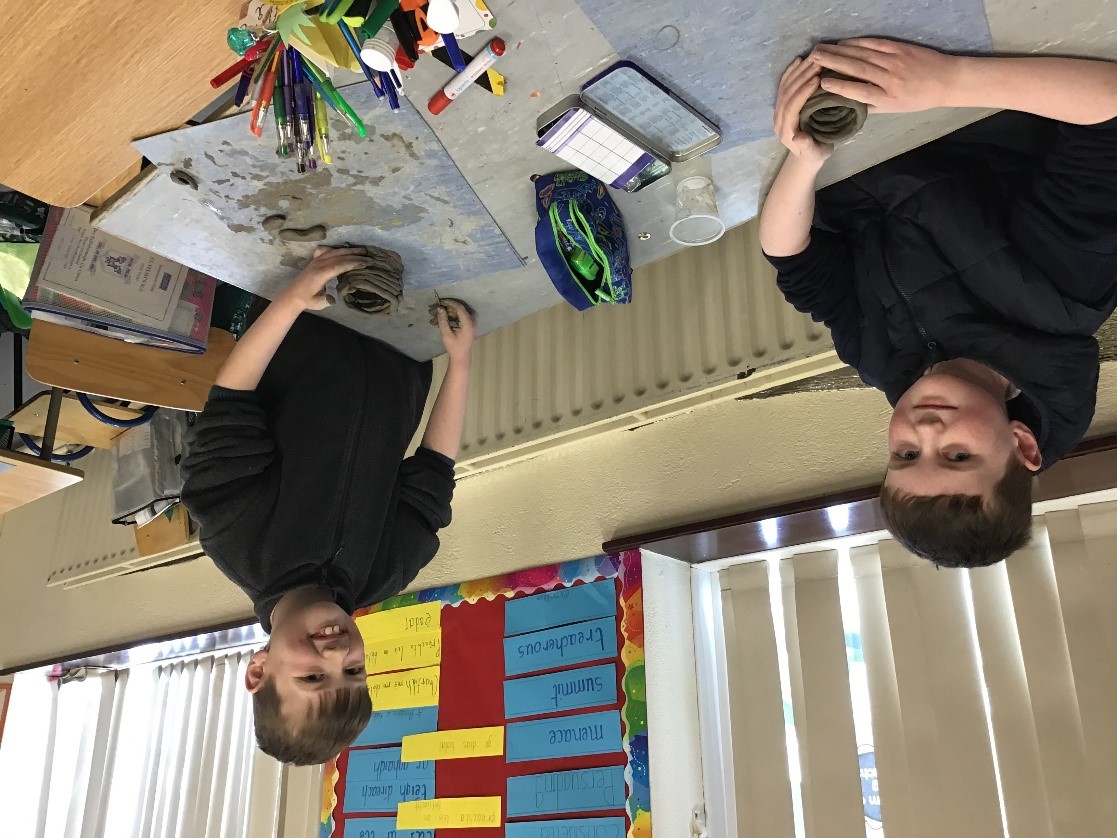 Congratulations to Ella, Marina and Mia for their prize winning creations in the Active Schools Slogan competition!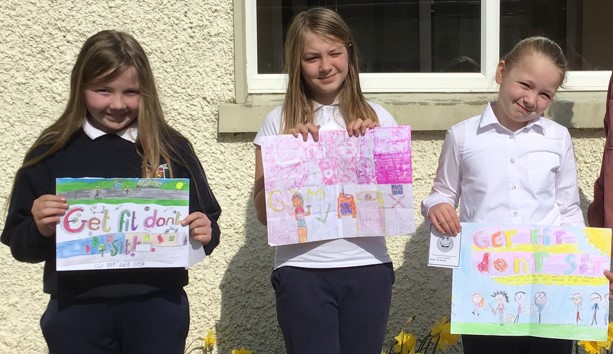 Incredible Edibles
The girls and boys of Fourth Class have been very busy planting and caring for their 'Incredible Edibles' which included potatoes and strawberries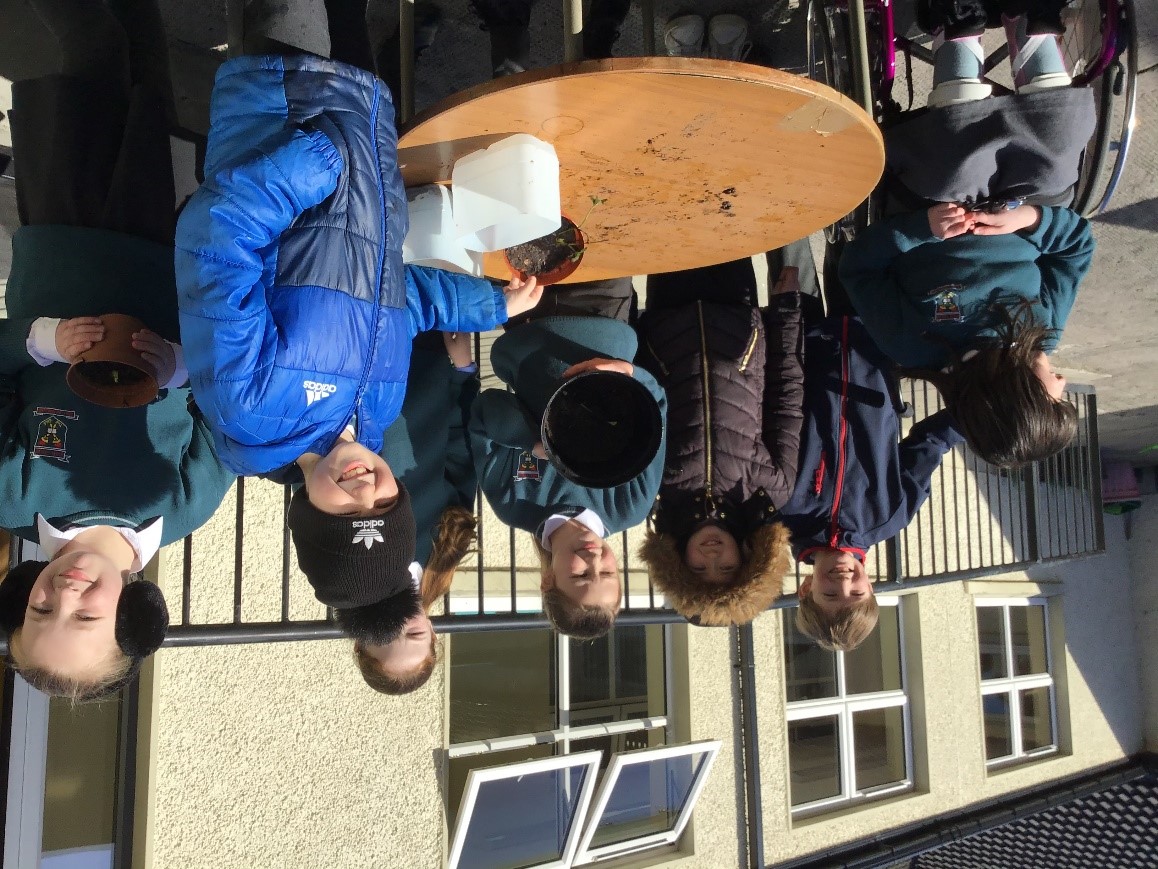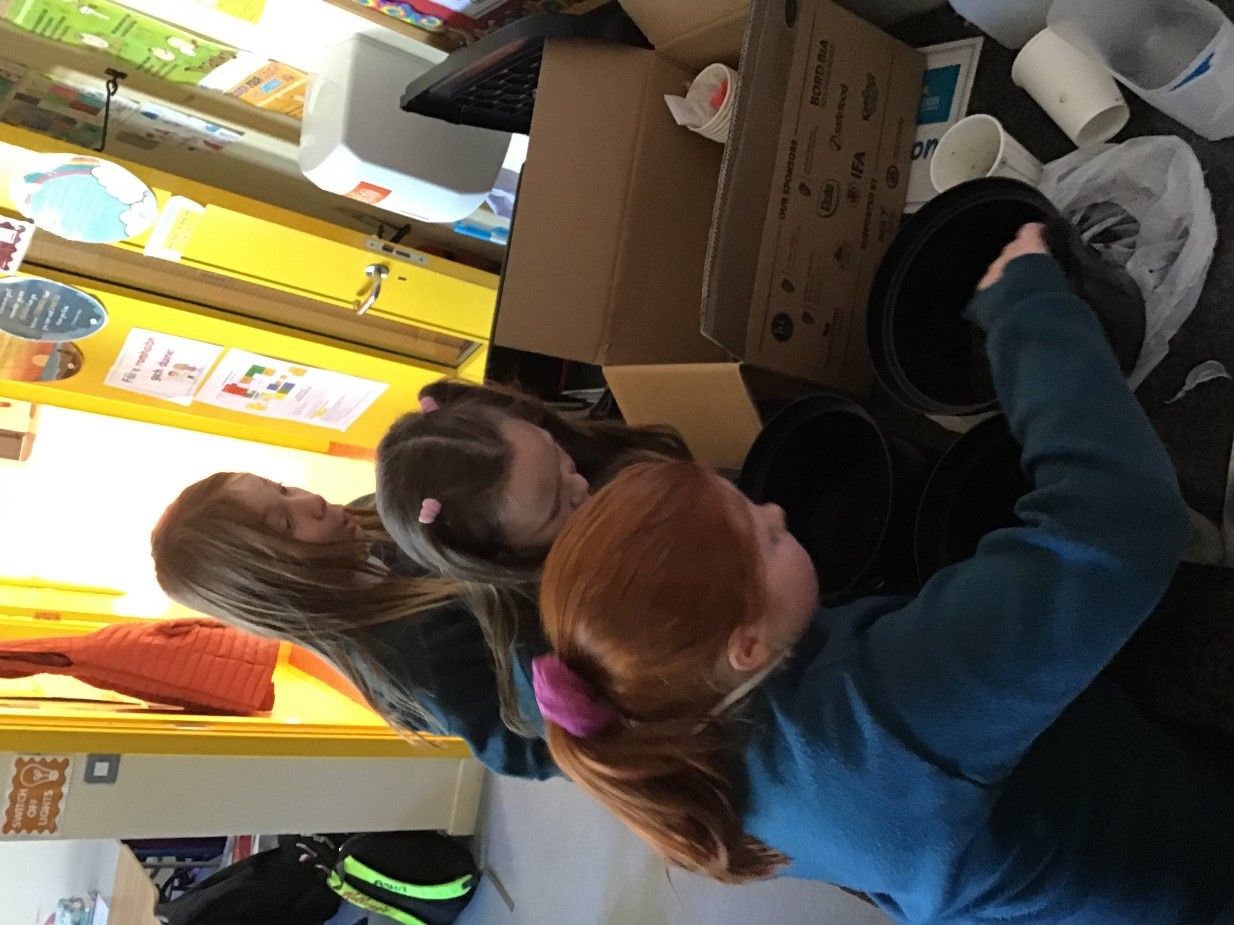 Everyone is thrilled with the progress of our potatoes and strawberries so far!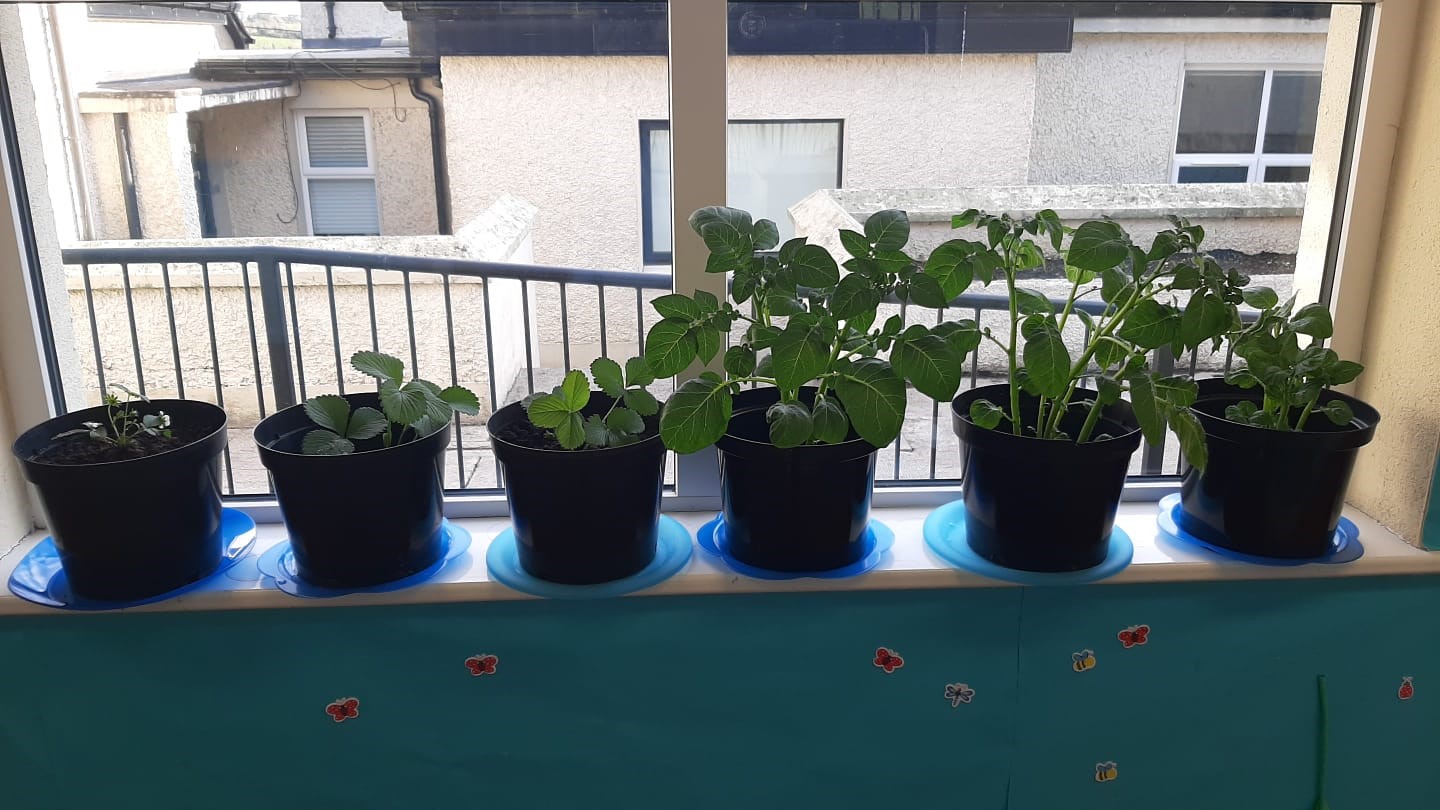 Carrots, chives, turnip, spinach and lettuce seeds were also planted and are also making an appearance above the compost!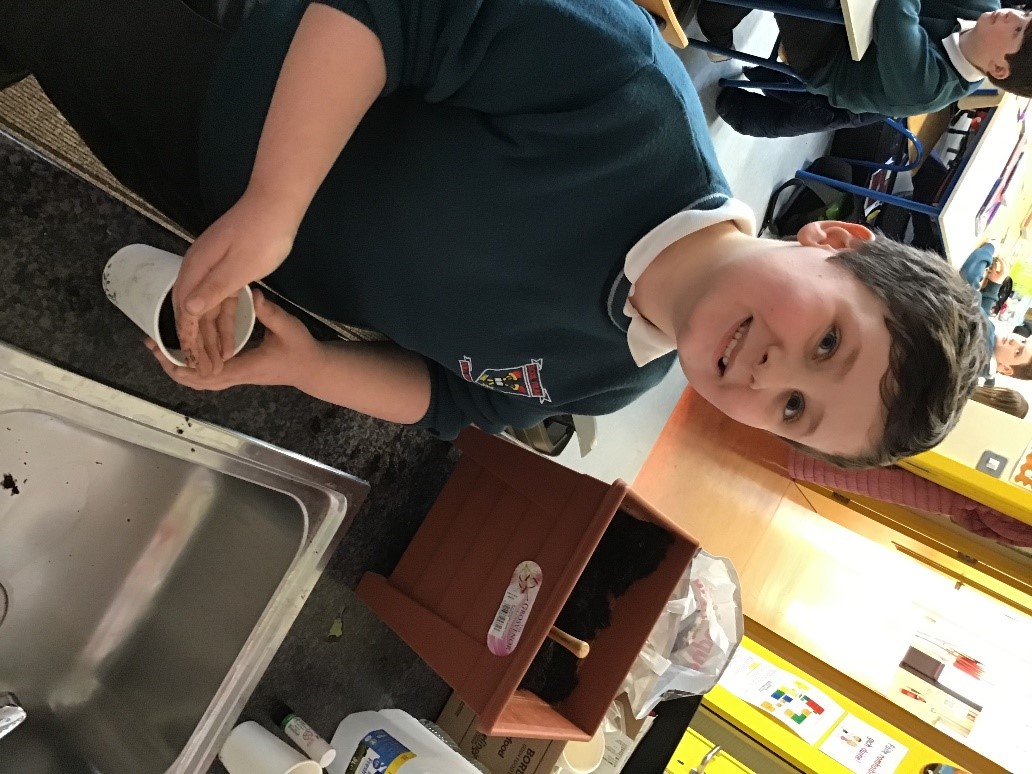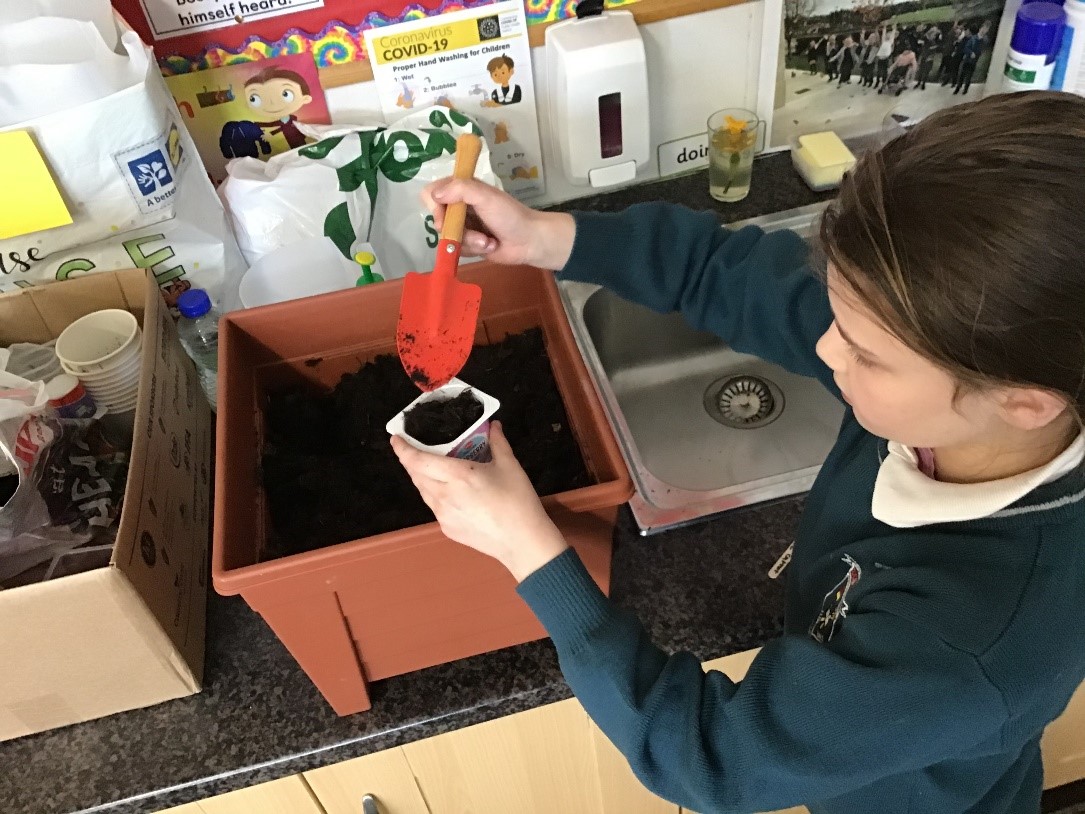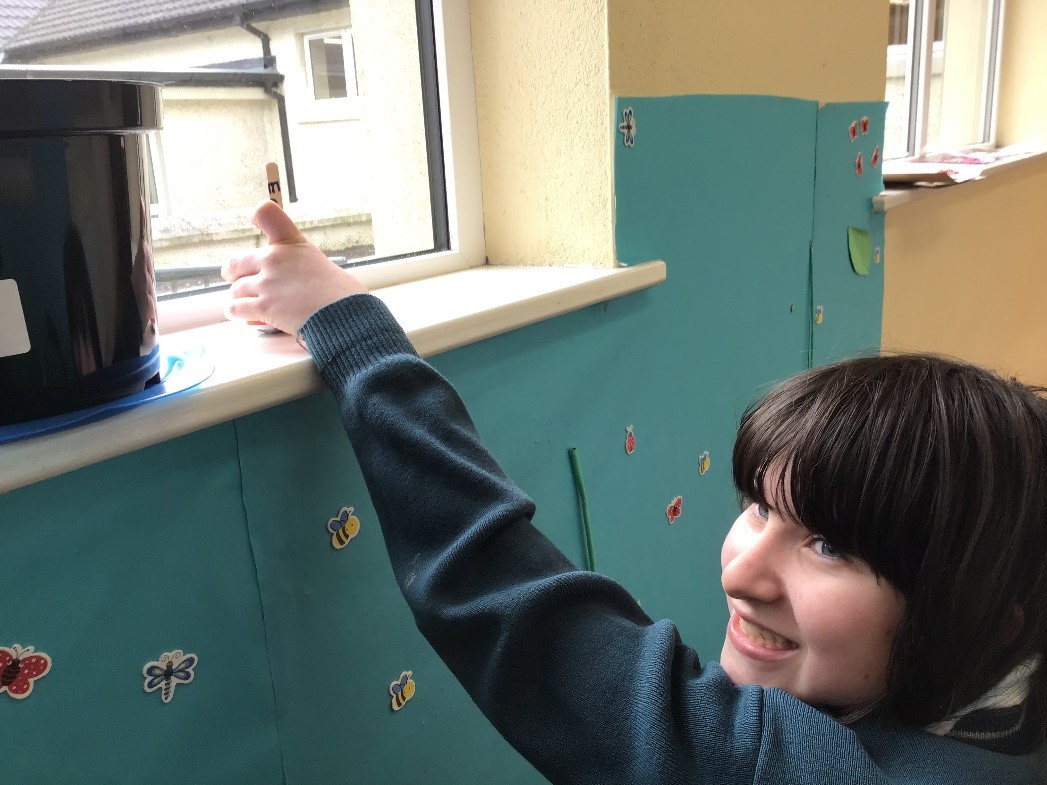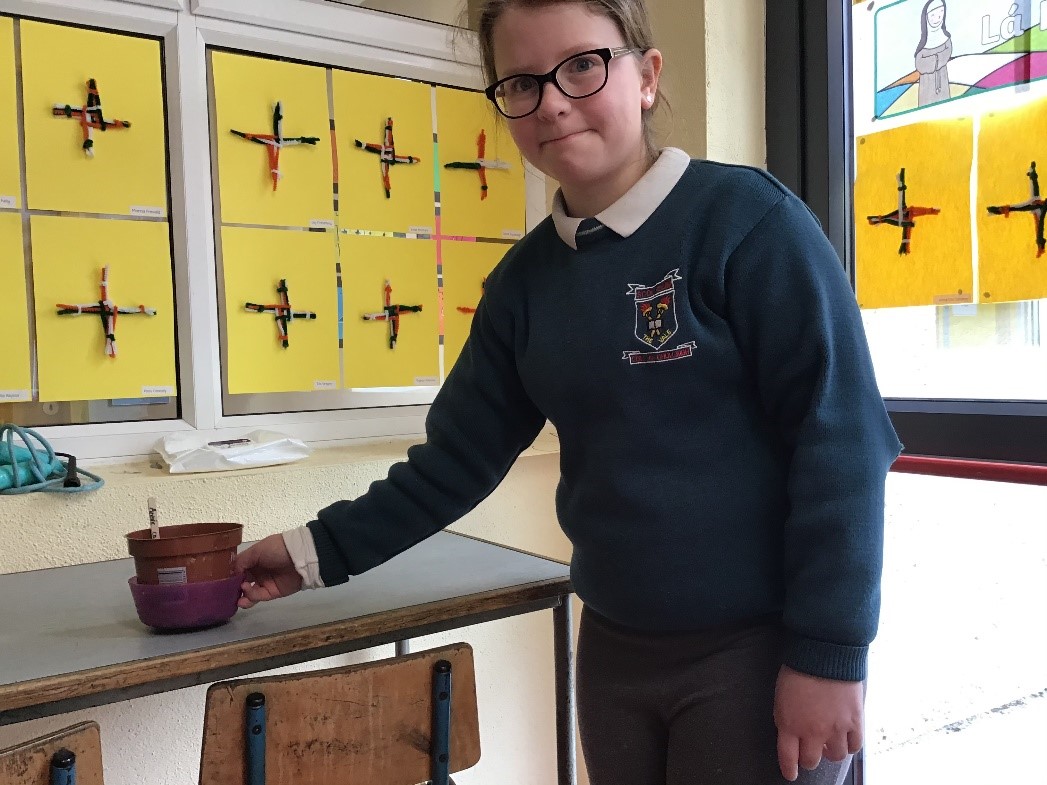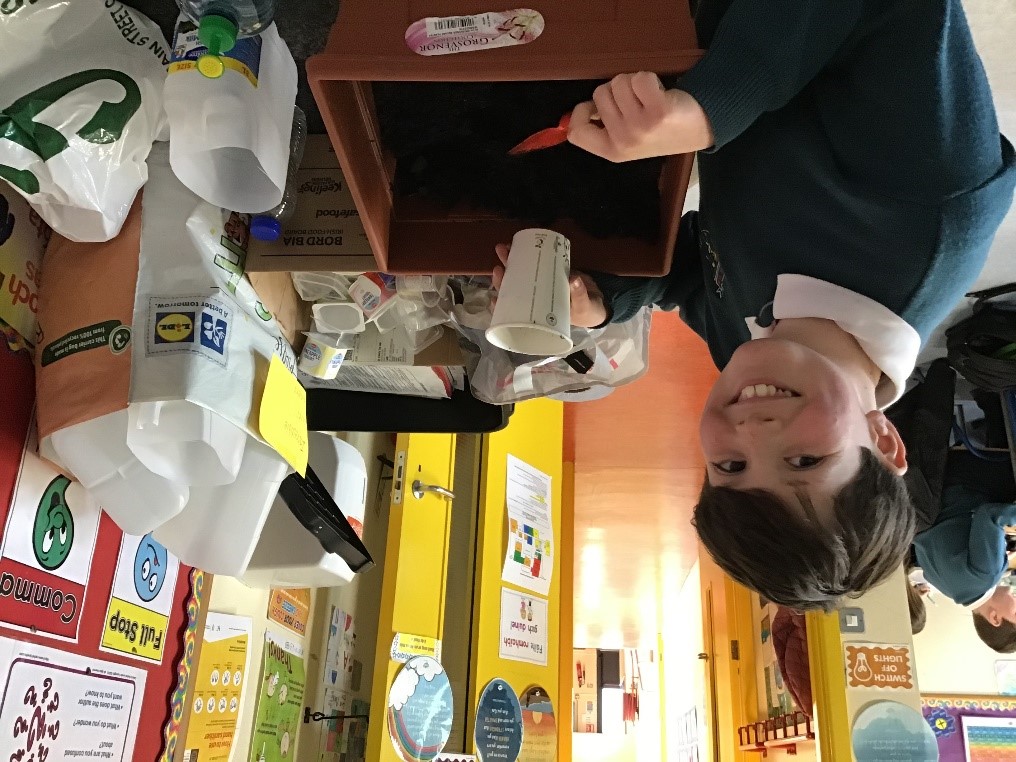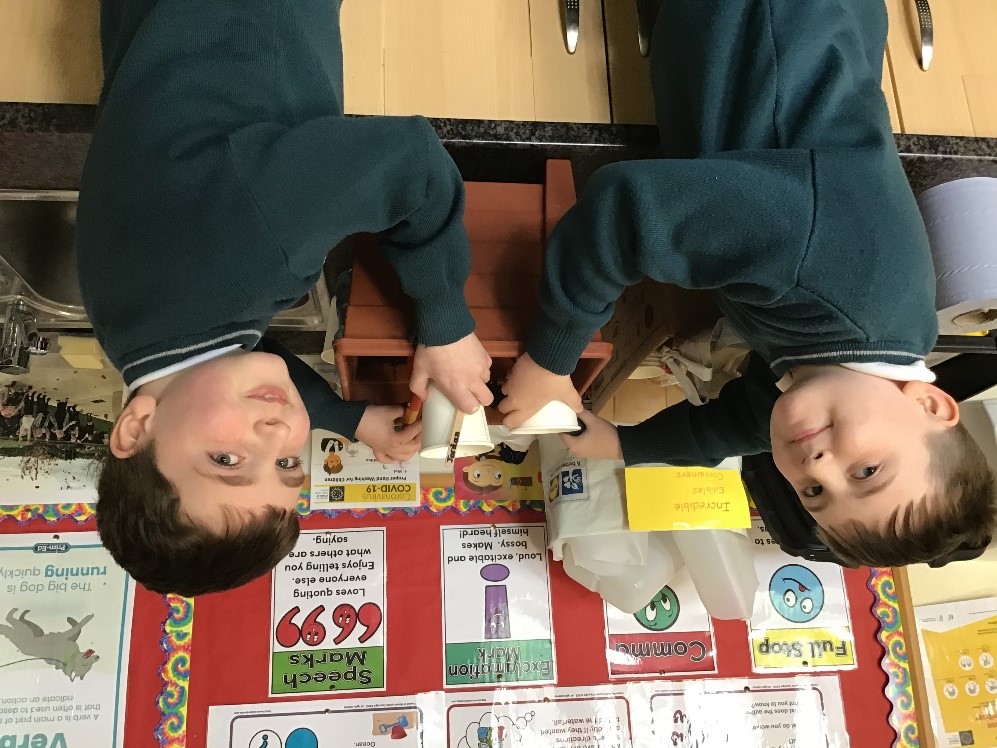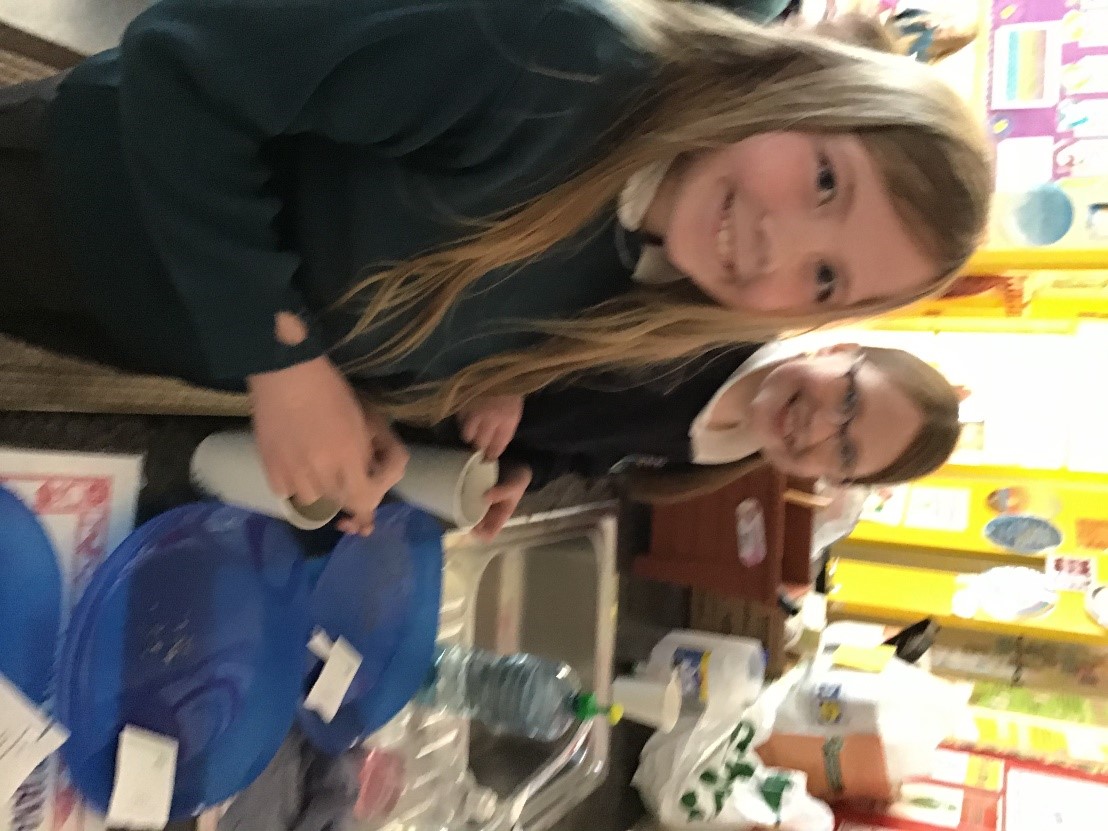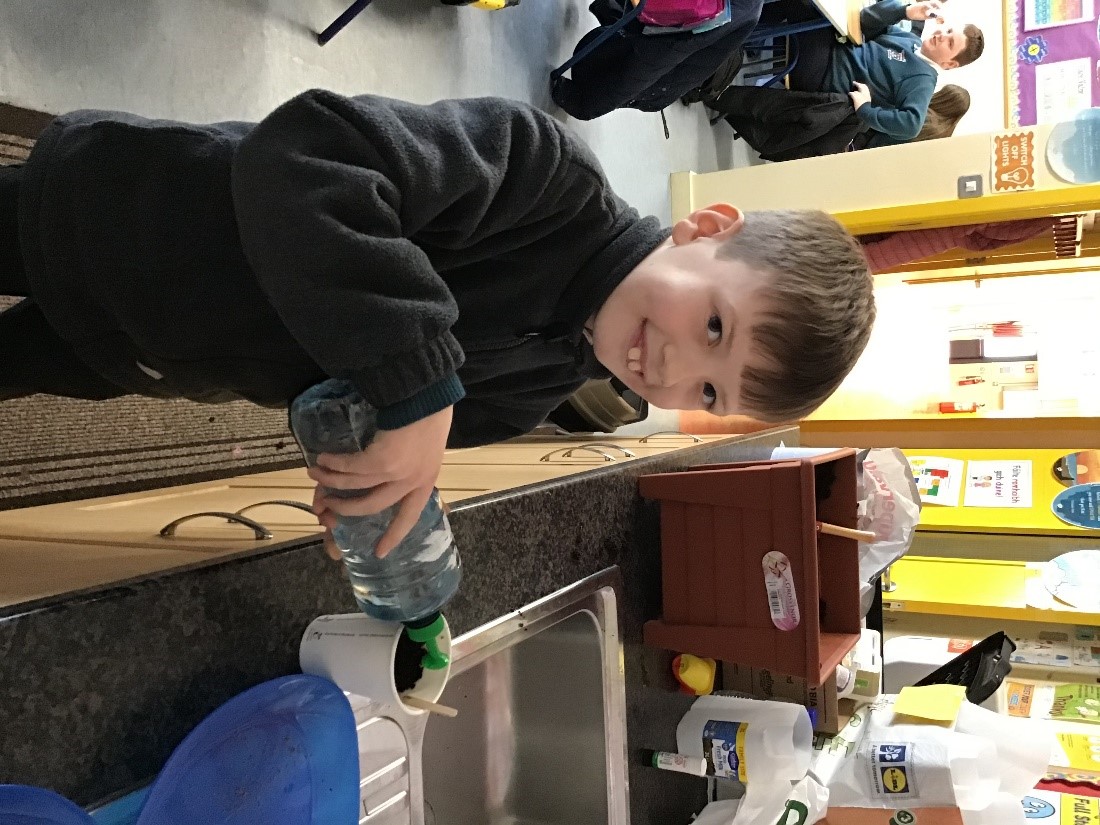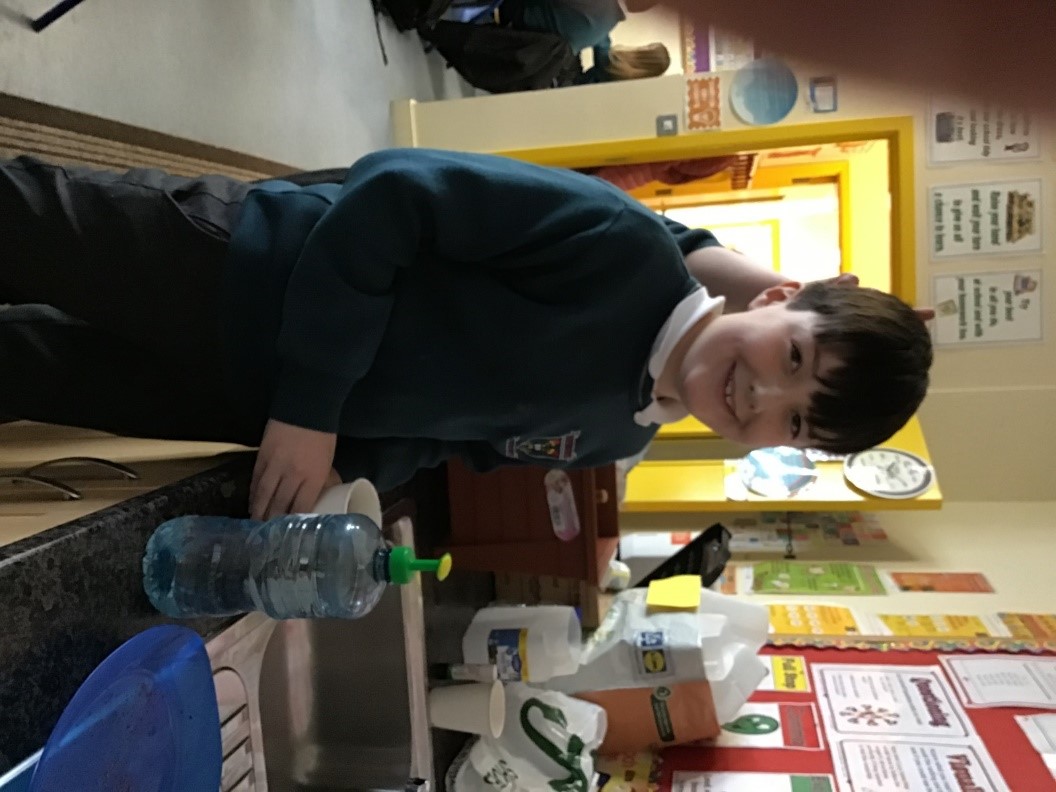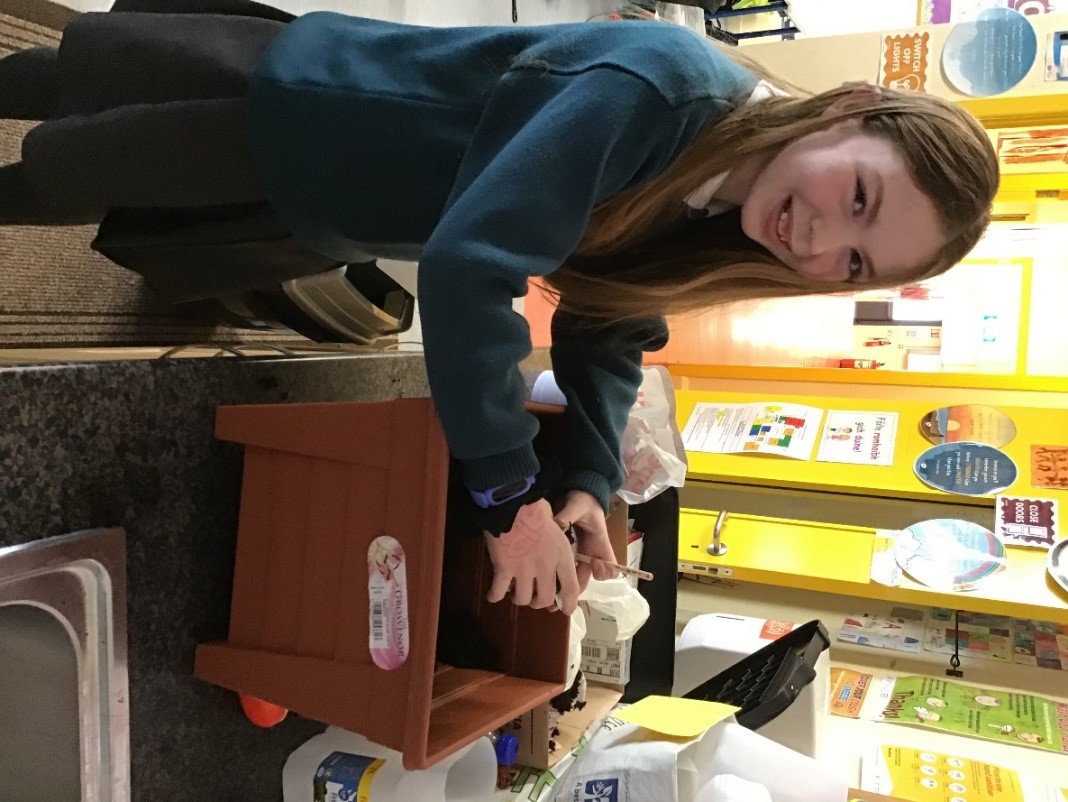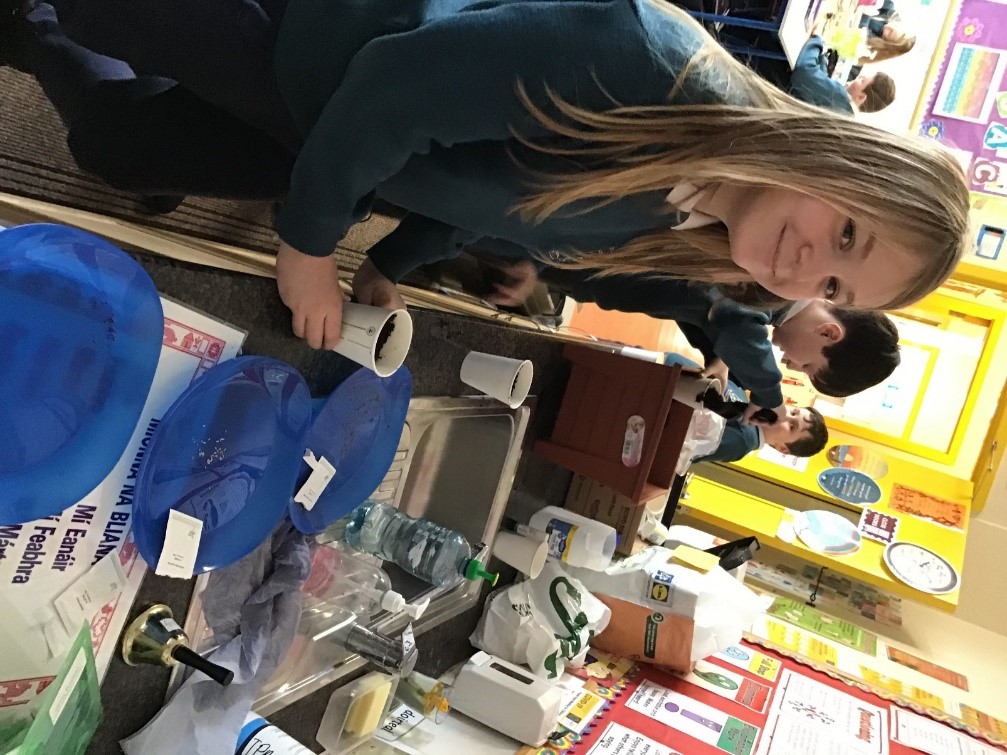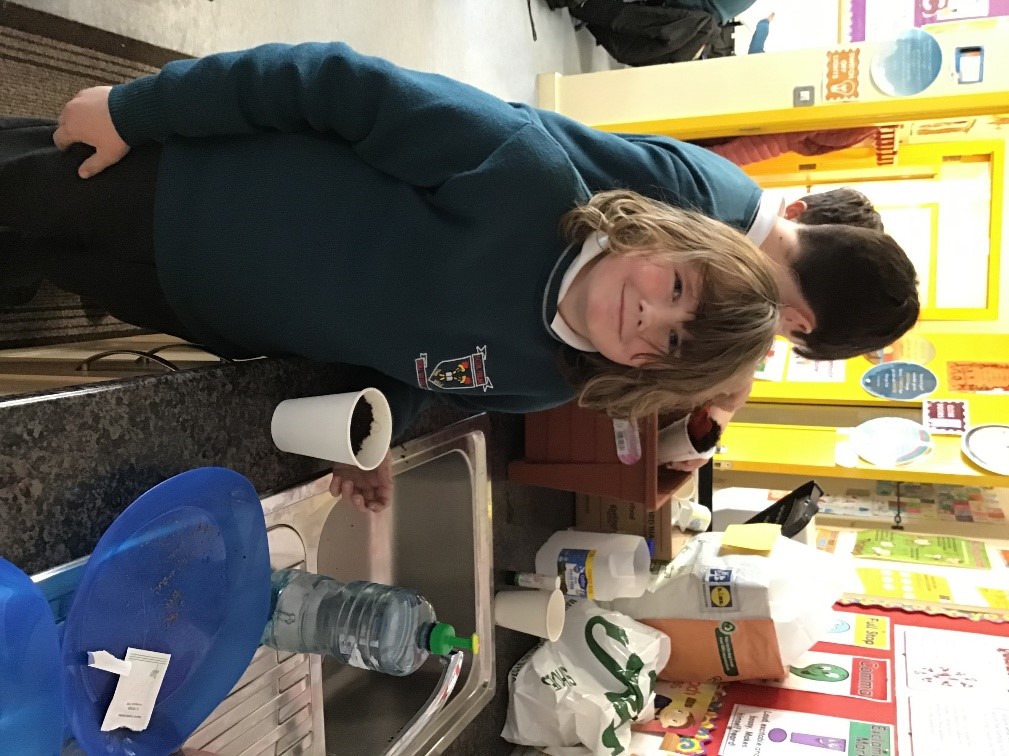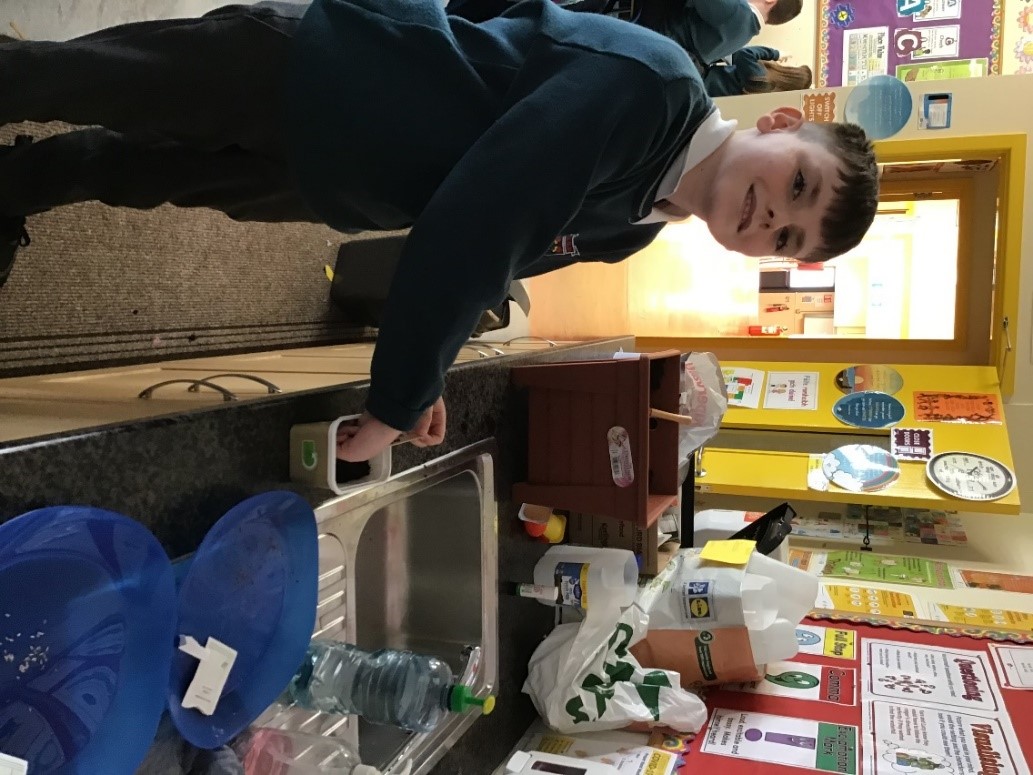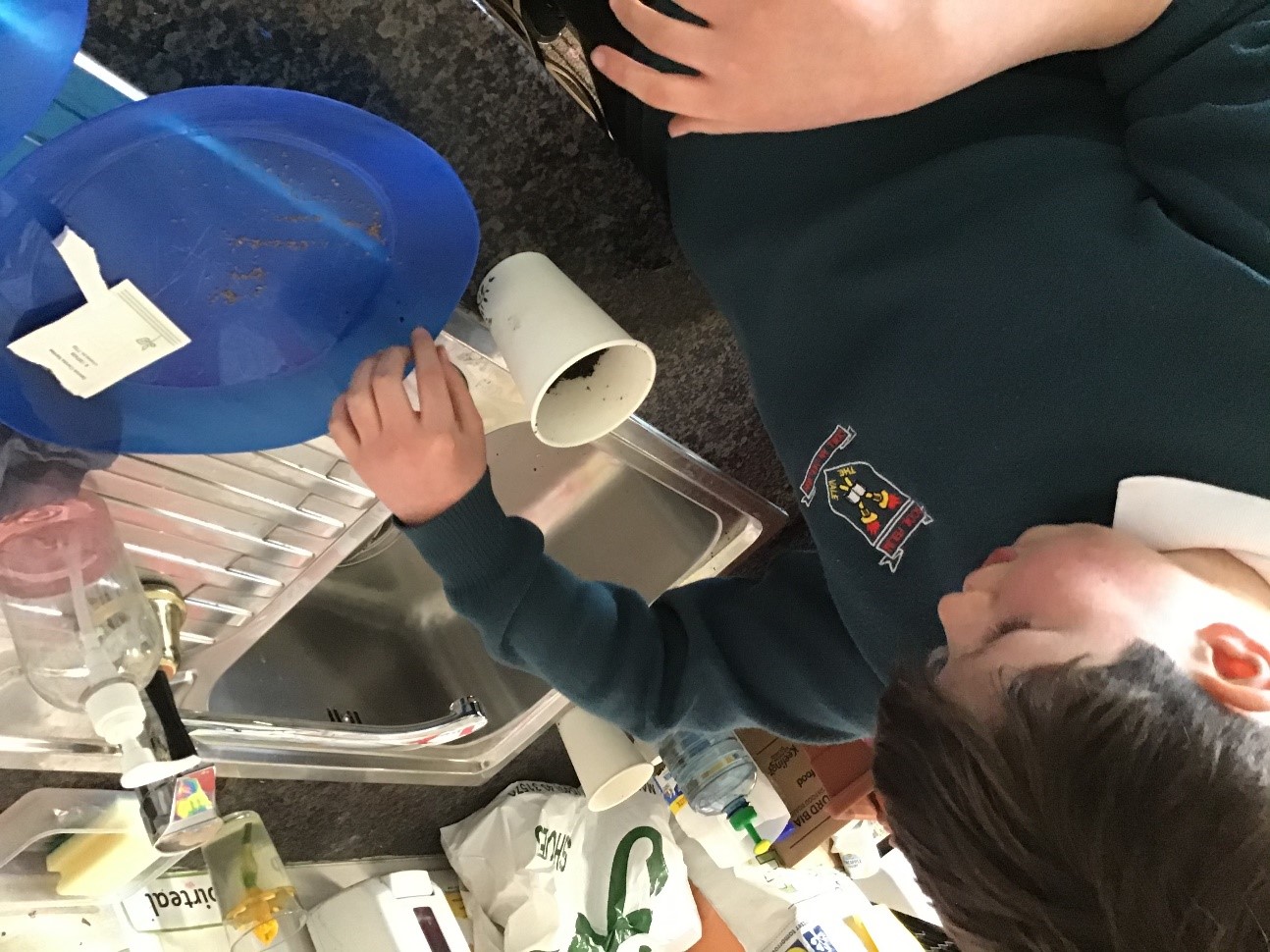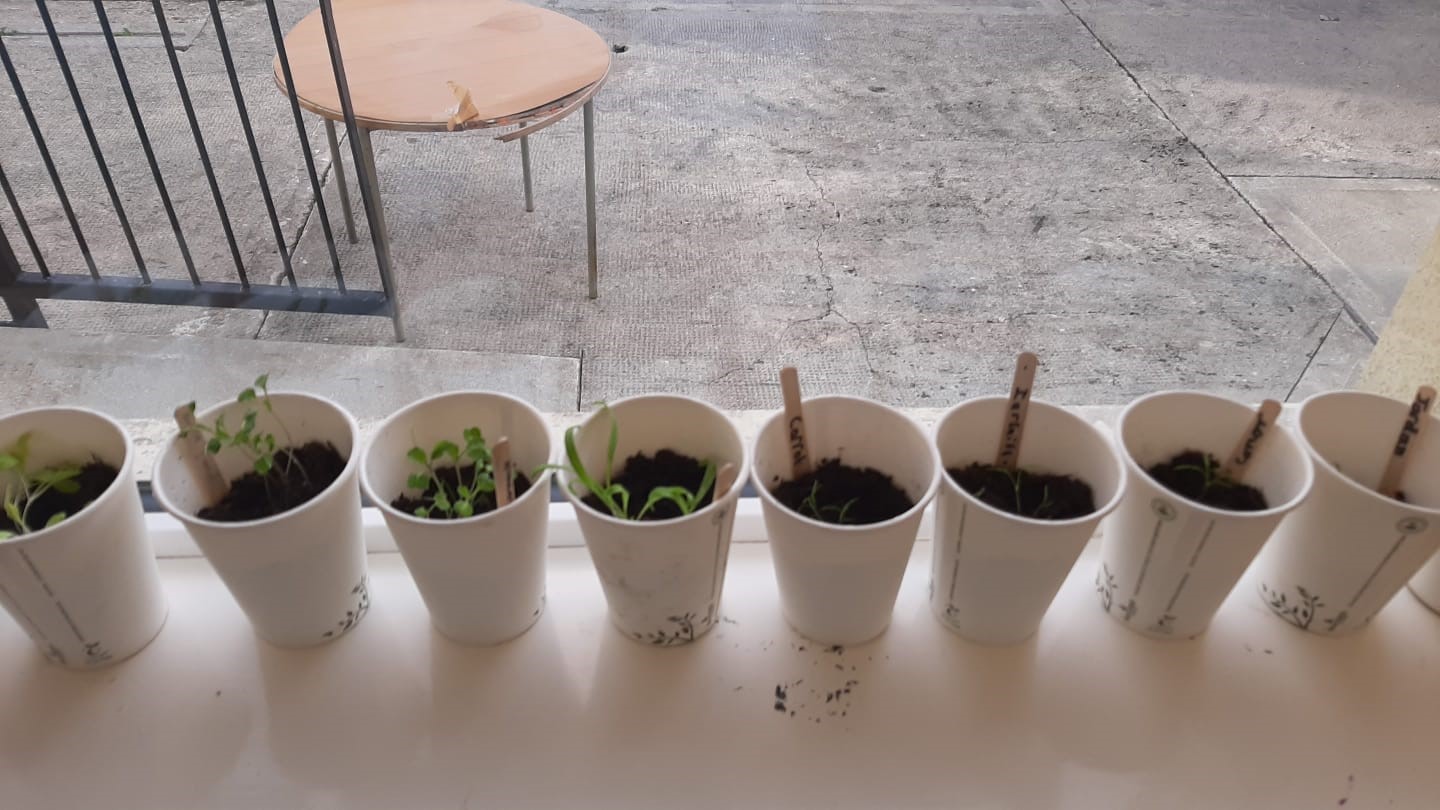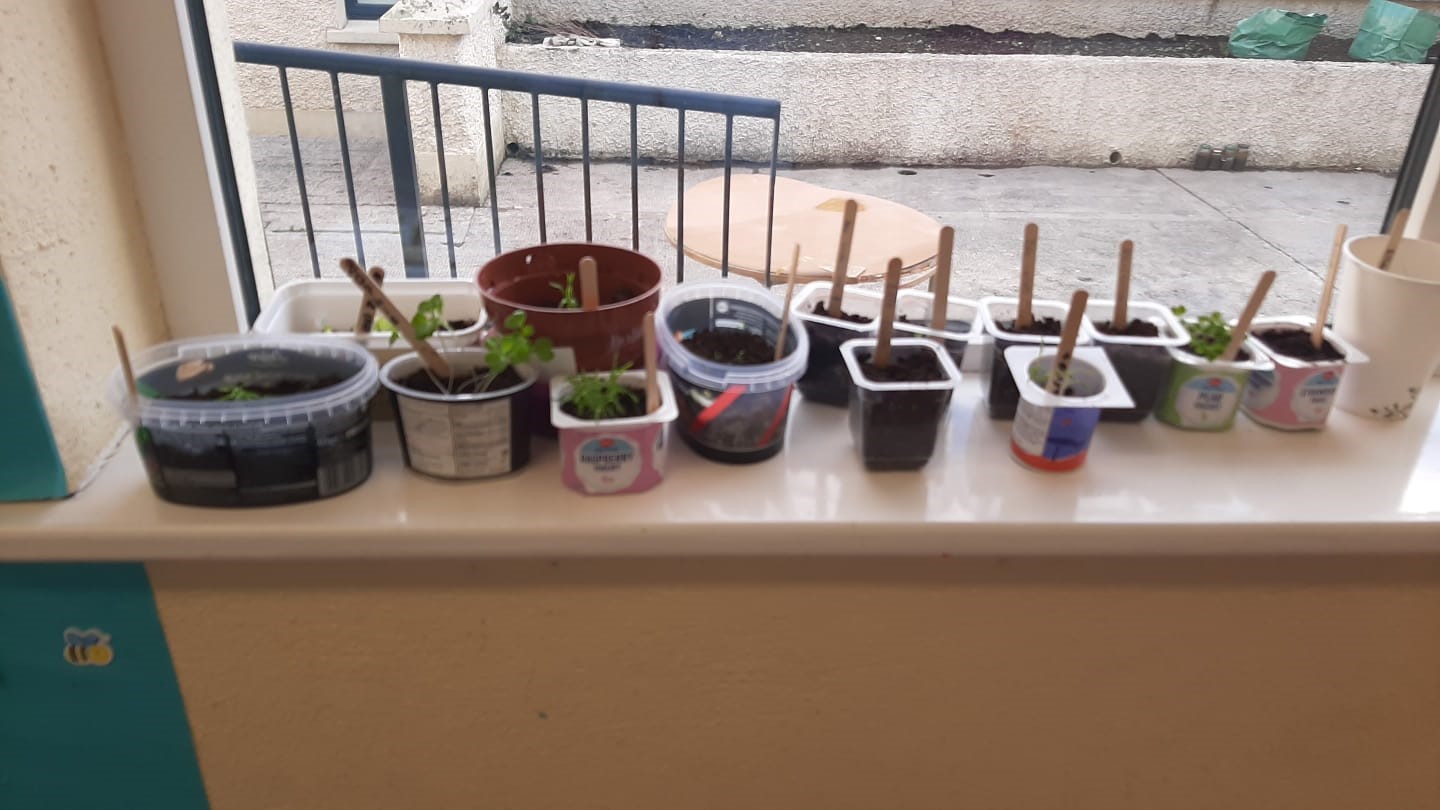 Seachtain na Gaeilge 1ú – 17ú Márta
Bhí gach duine an-ghnóthach ar fad agus bhí gníomhaíochtaí éagsúla ar siúl againn do SnG 2022:
seó faisean, comórtas ealaín, tráth na gceist agus ceolchoirm.
Rinne gach duine sár-iarracht ag baint triail as an Ghaeilge chun 'Gaeilgeoir na Seachtaine' a fháil!
Seó Faisean 2022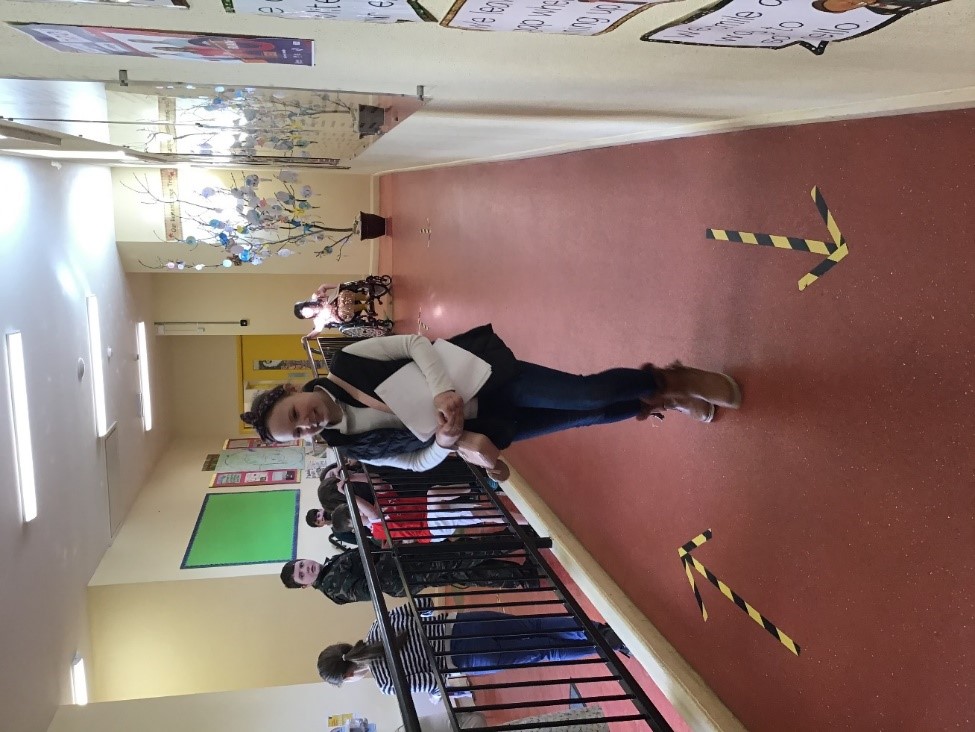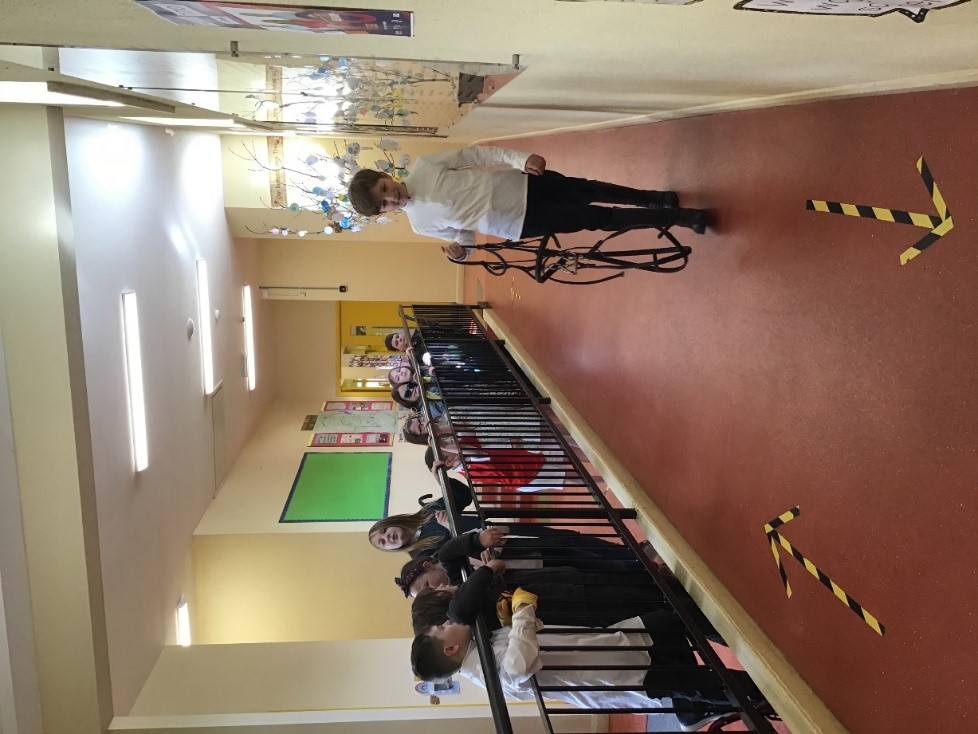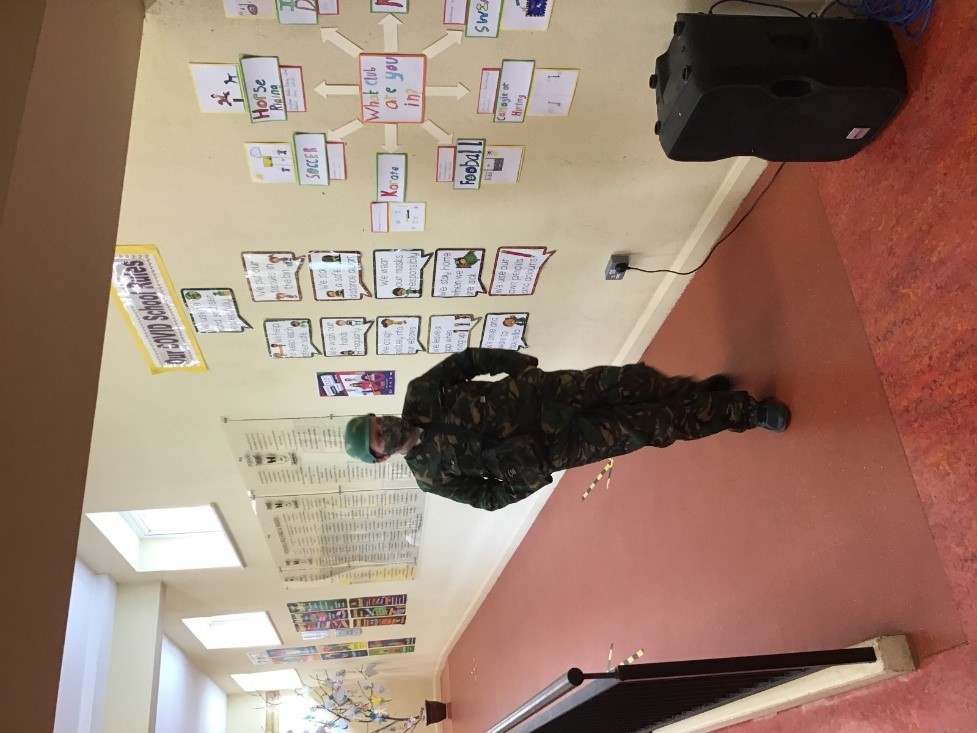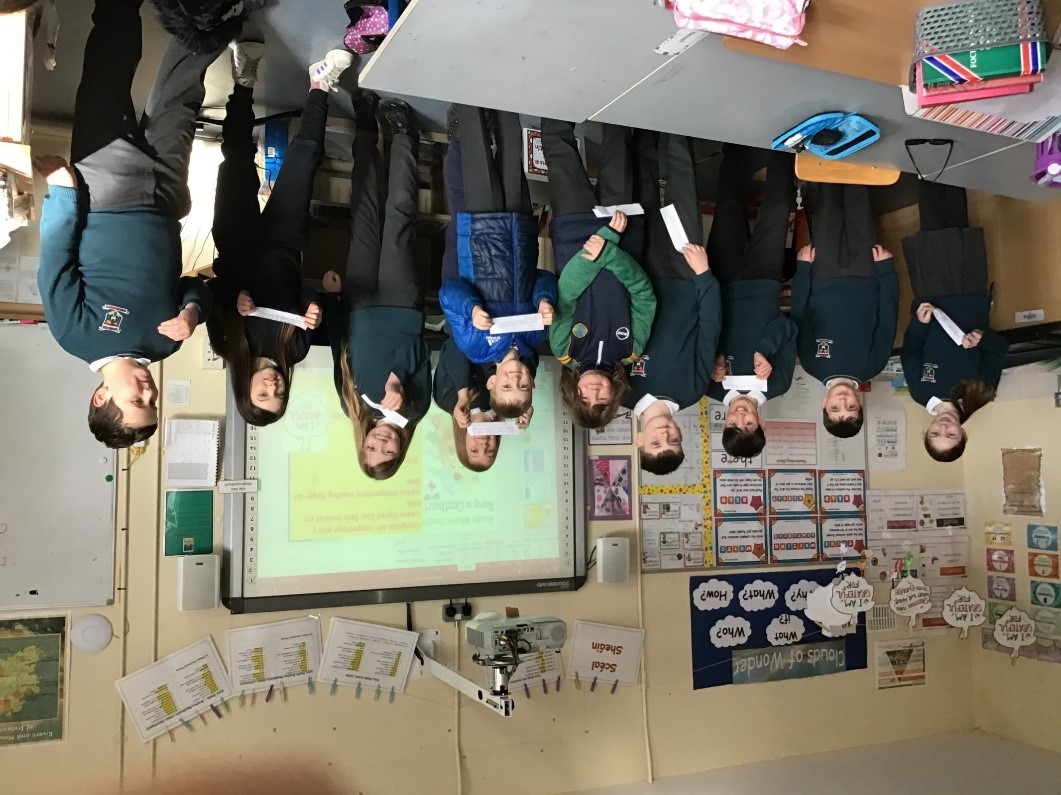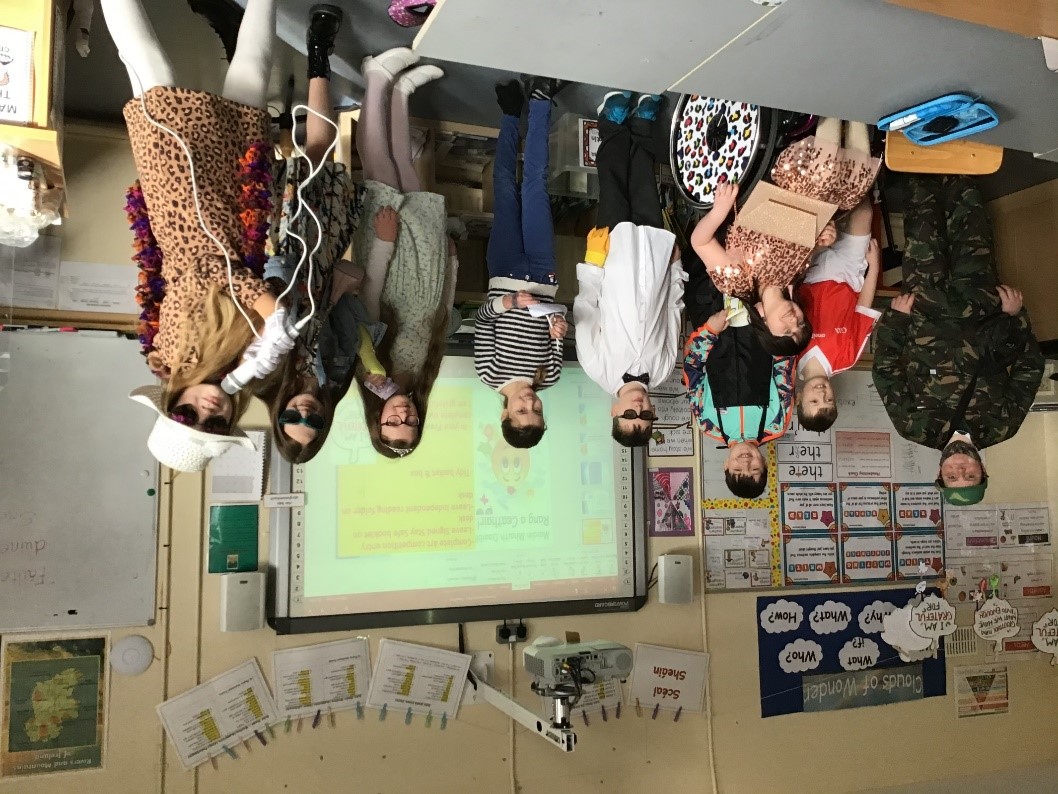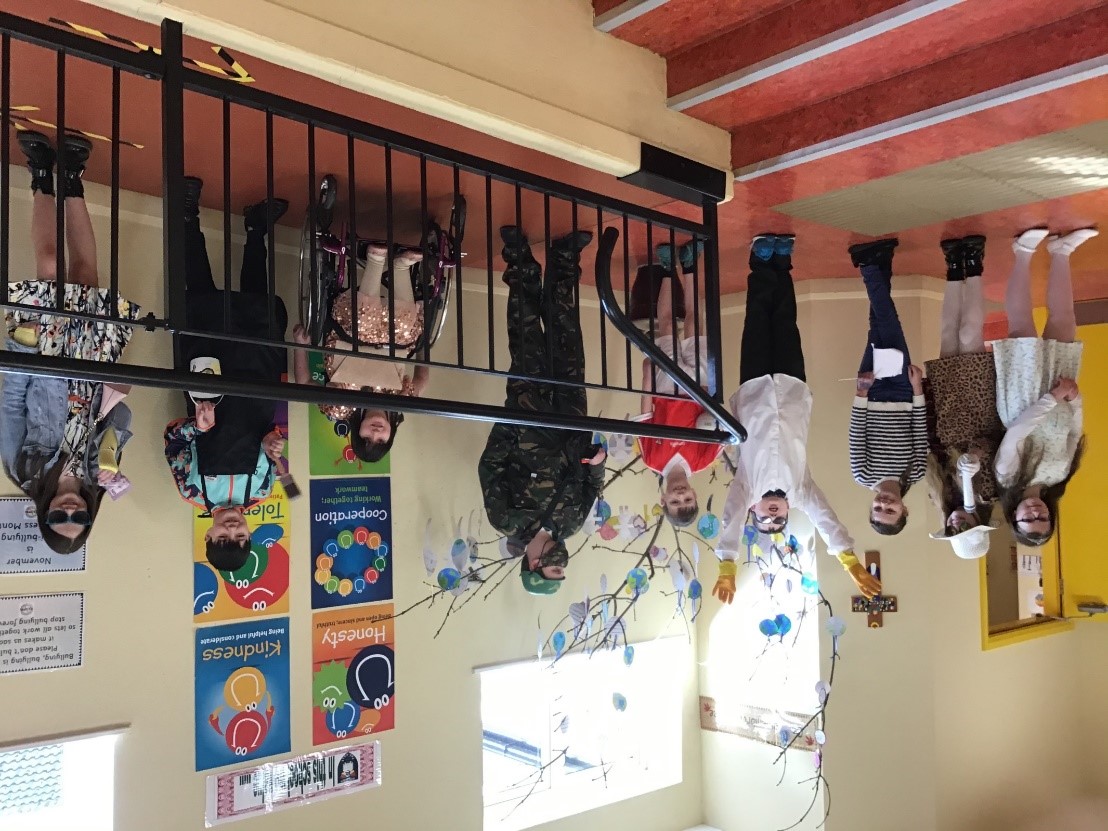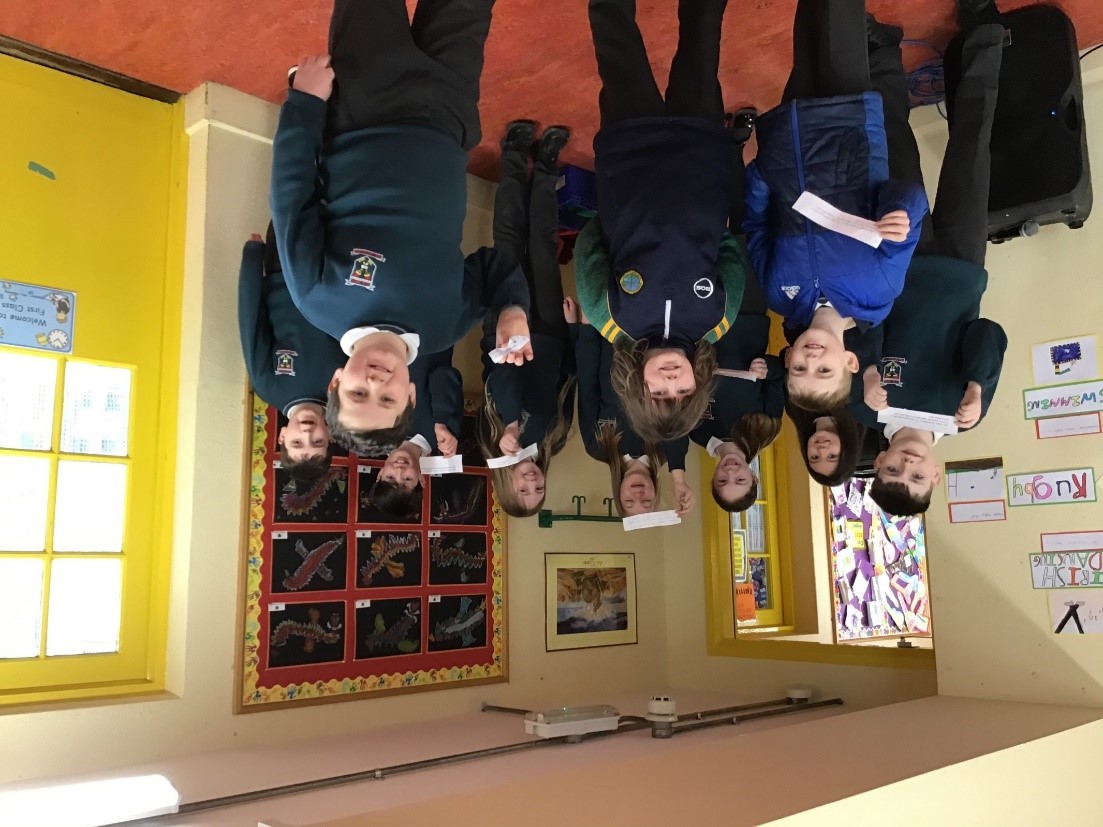 An bhfuil sibh réidh?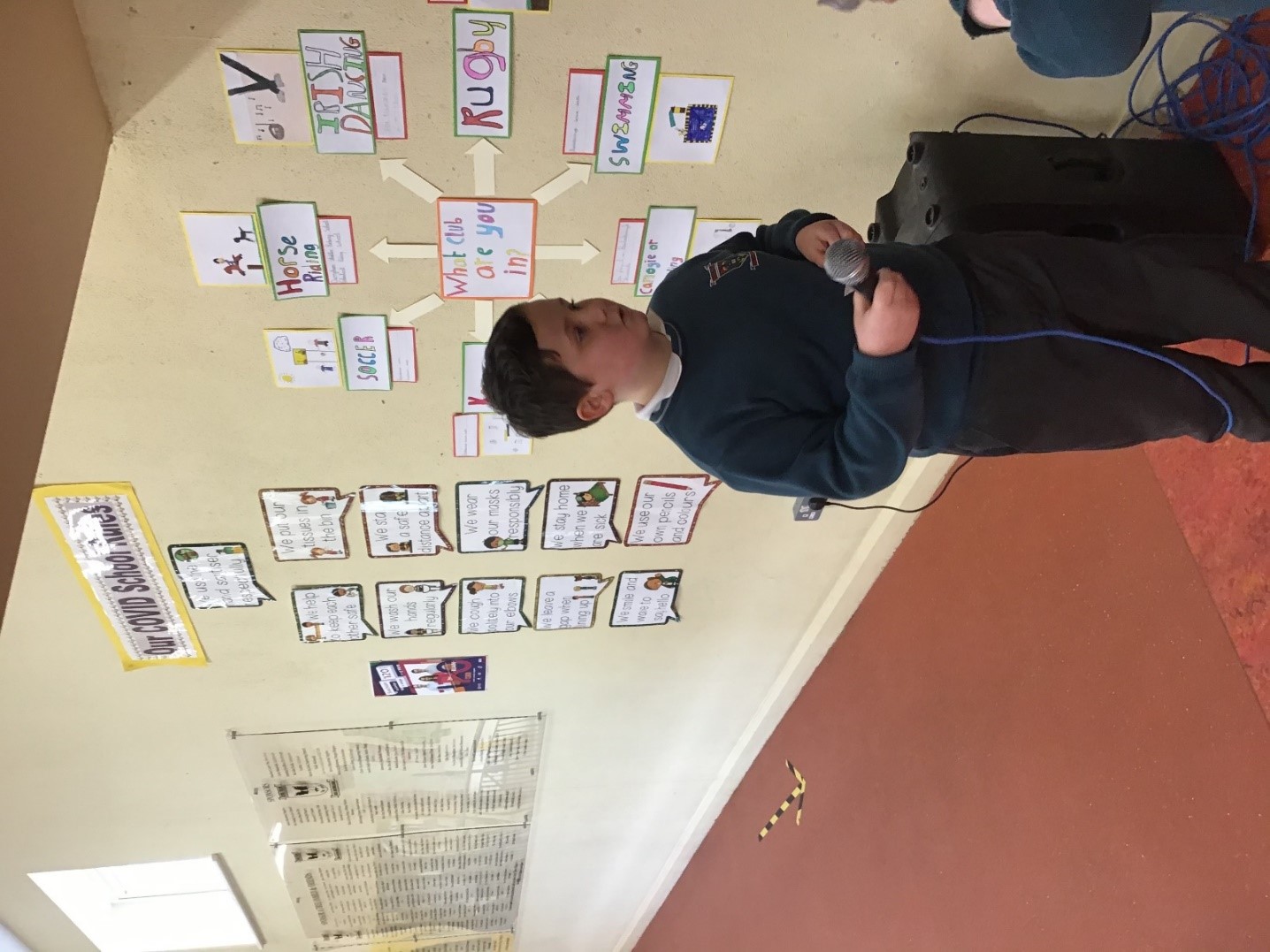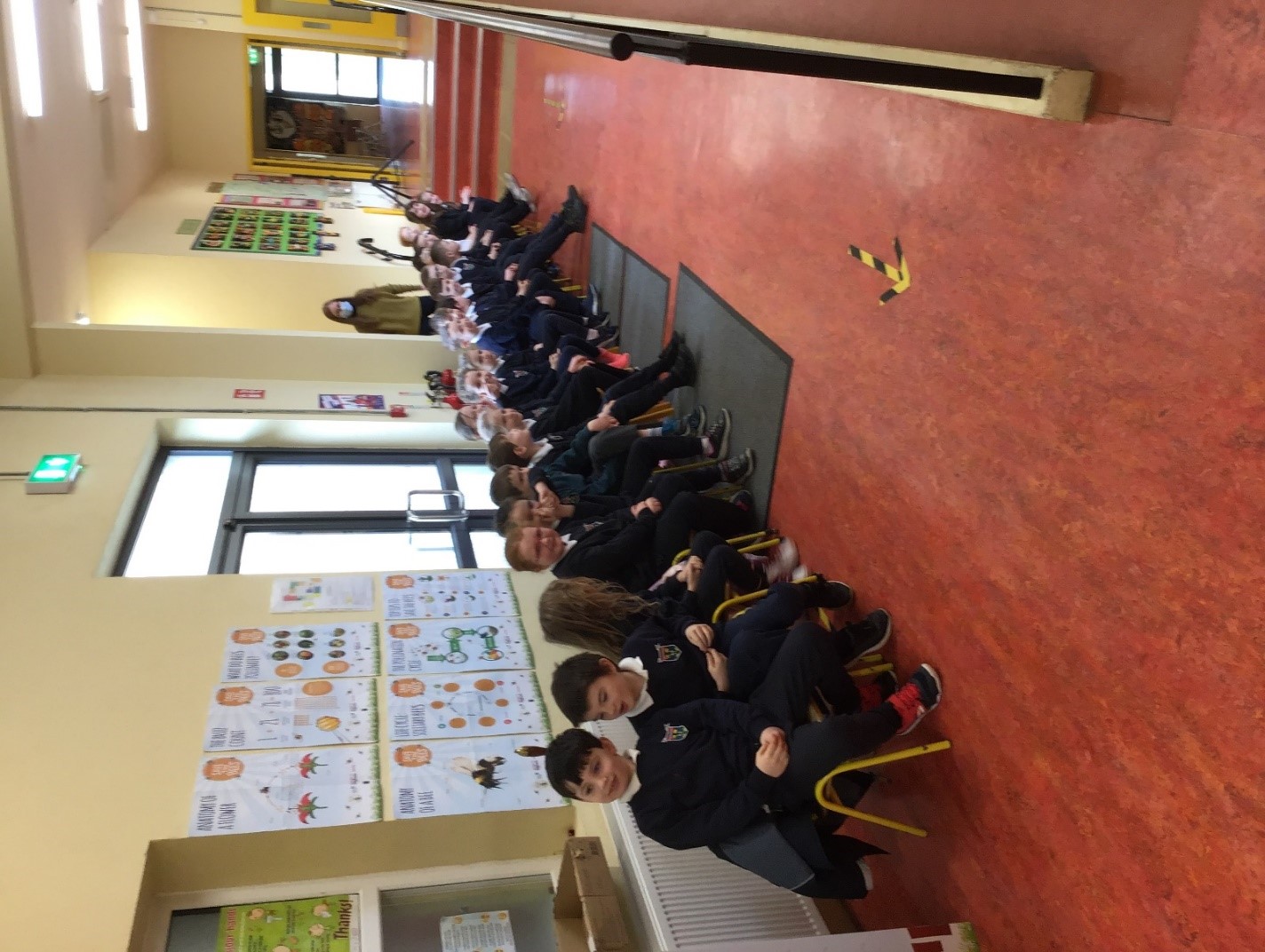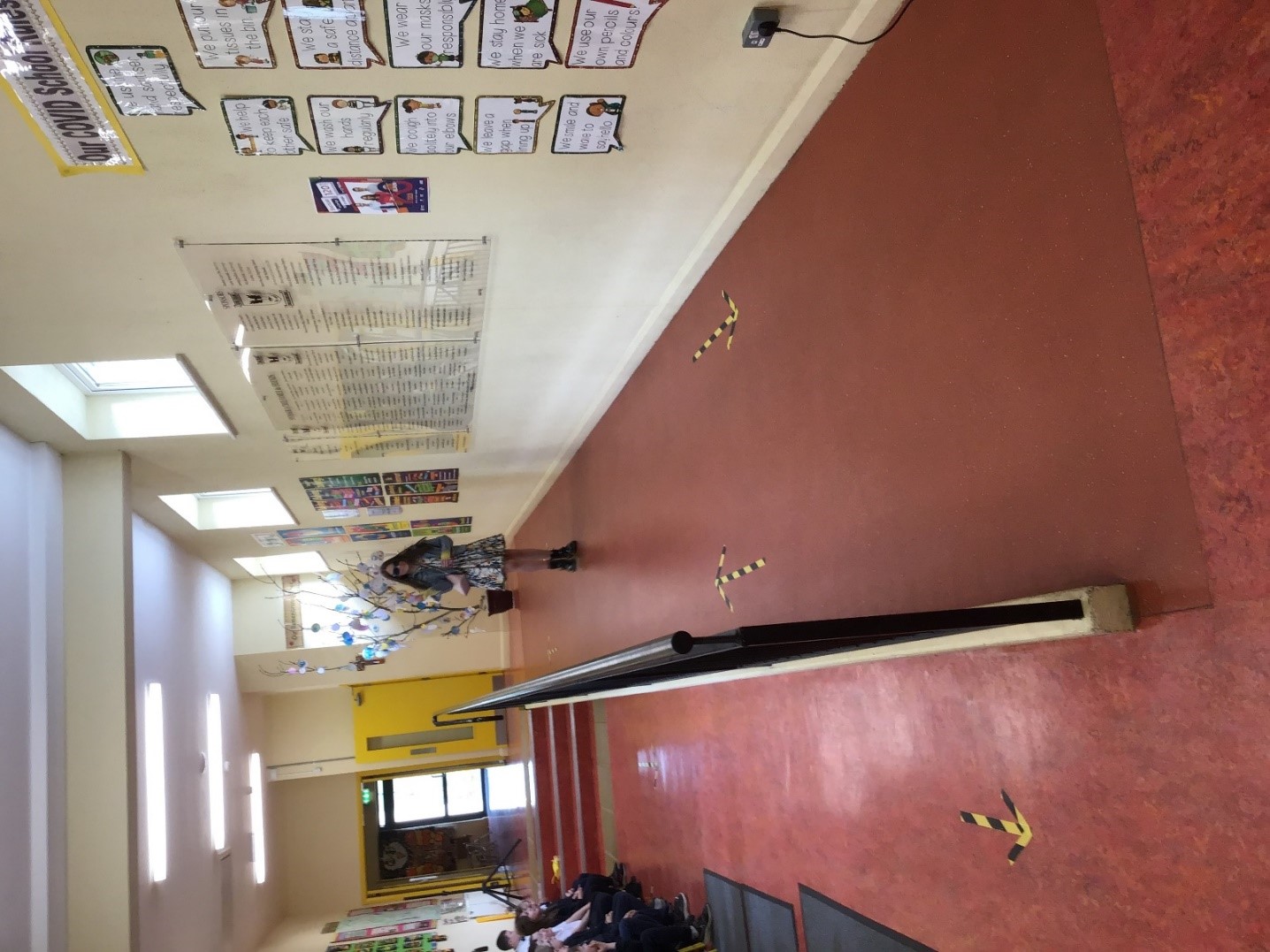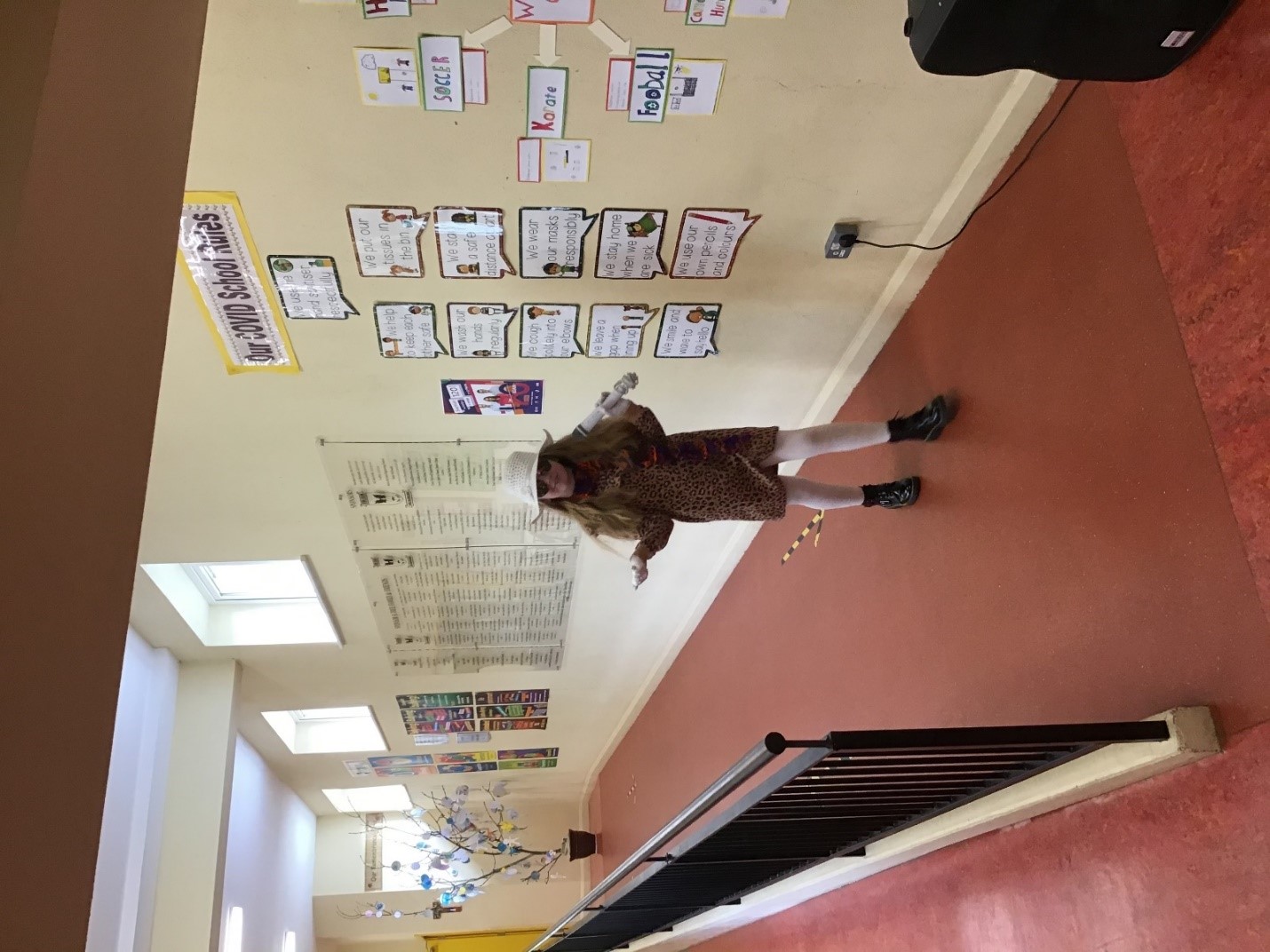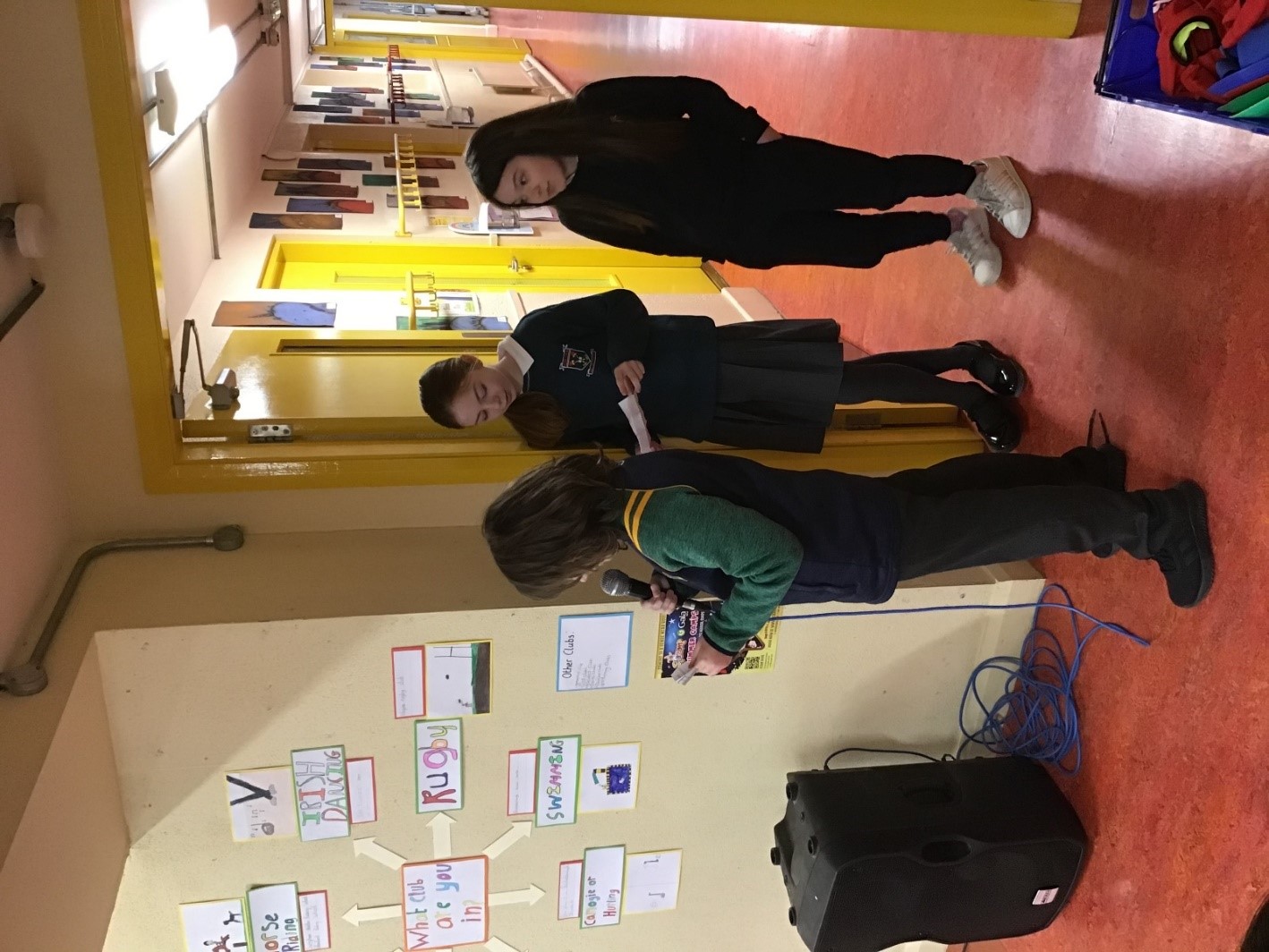 November & December 2021
Na pléascóga Nollag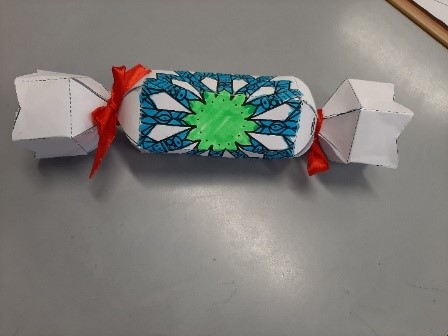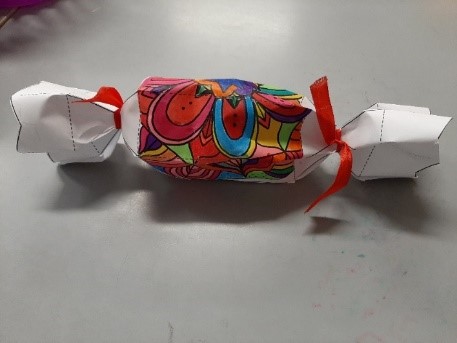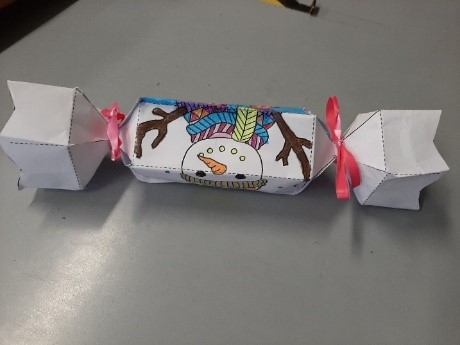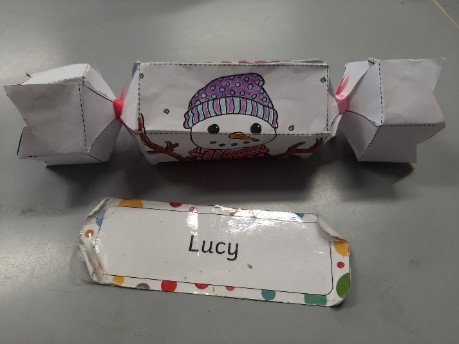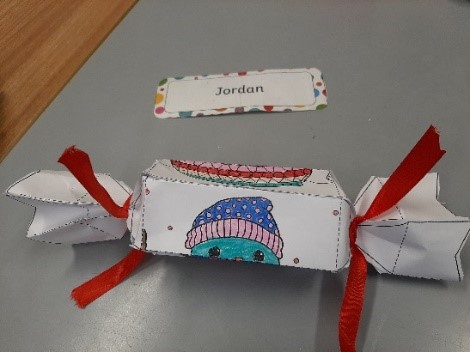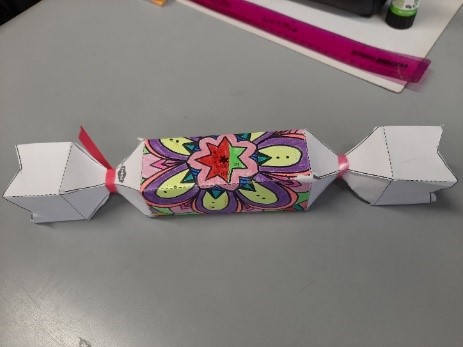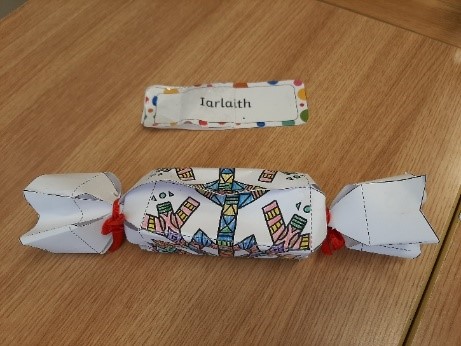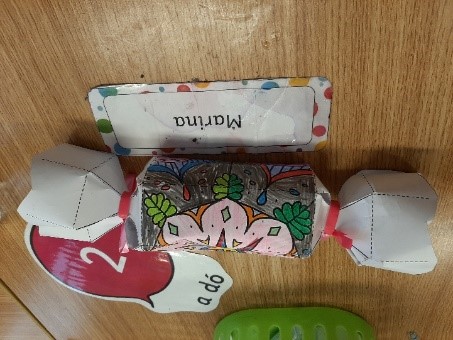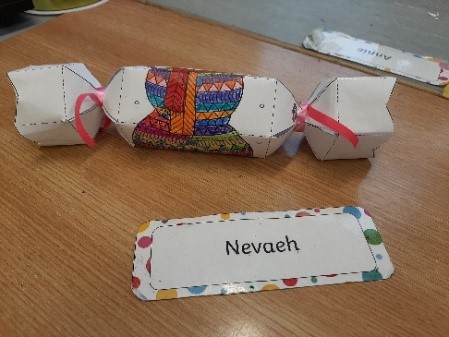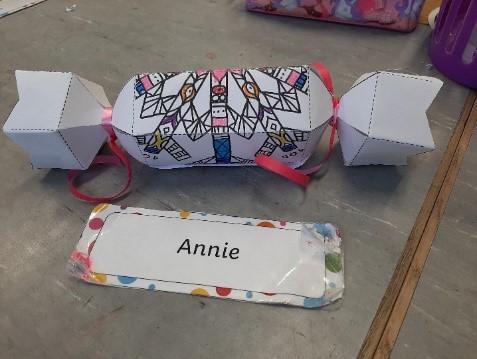 The children have been very busy in Fourth Class working on their report writing. The class examined a large selection of reports before beginning to write some of their own.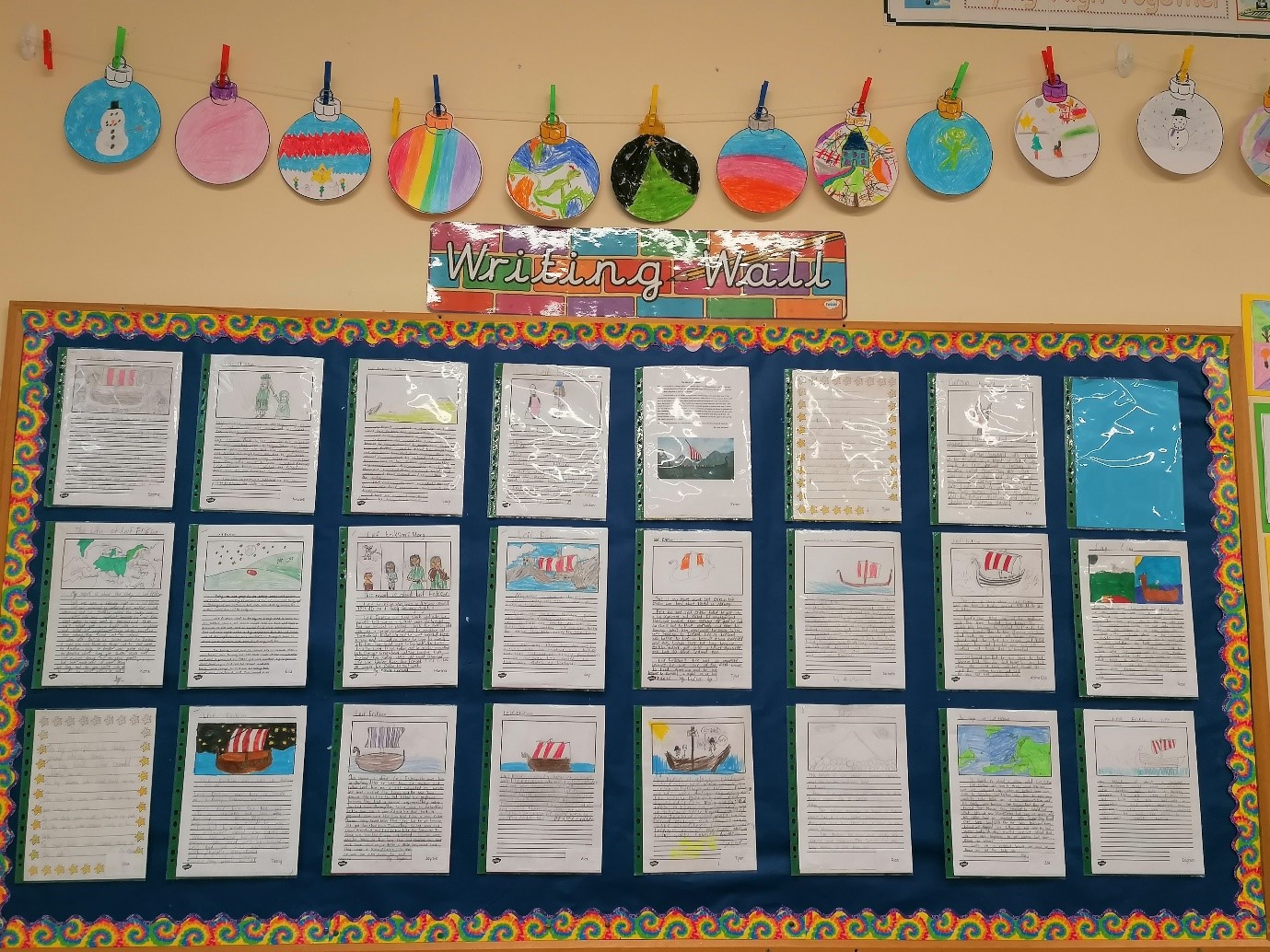 We have been learning about renewable and non-renewable energy sources, greenhouse gases and climate change. The class participated in an art competition illustrating climate change and all of the entries were excellent.

The children enjoyed some investigations and experiments on the theme of light. They were completely focused and engaged on the topic whilst working in their groups.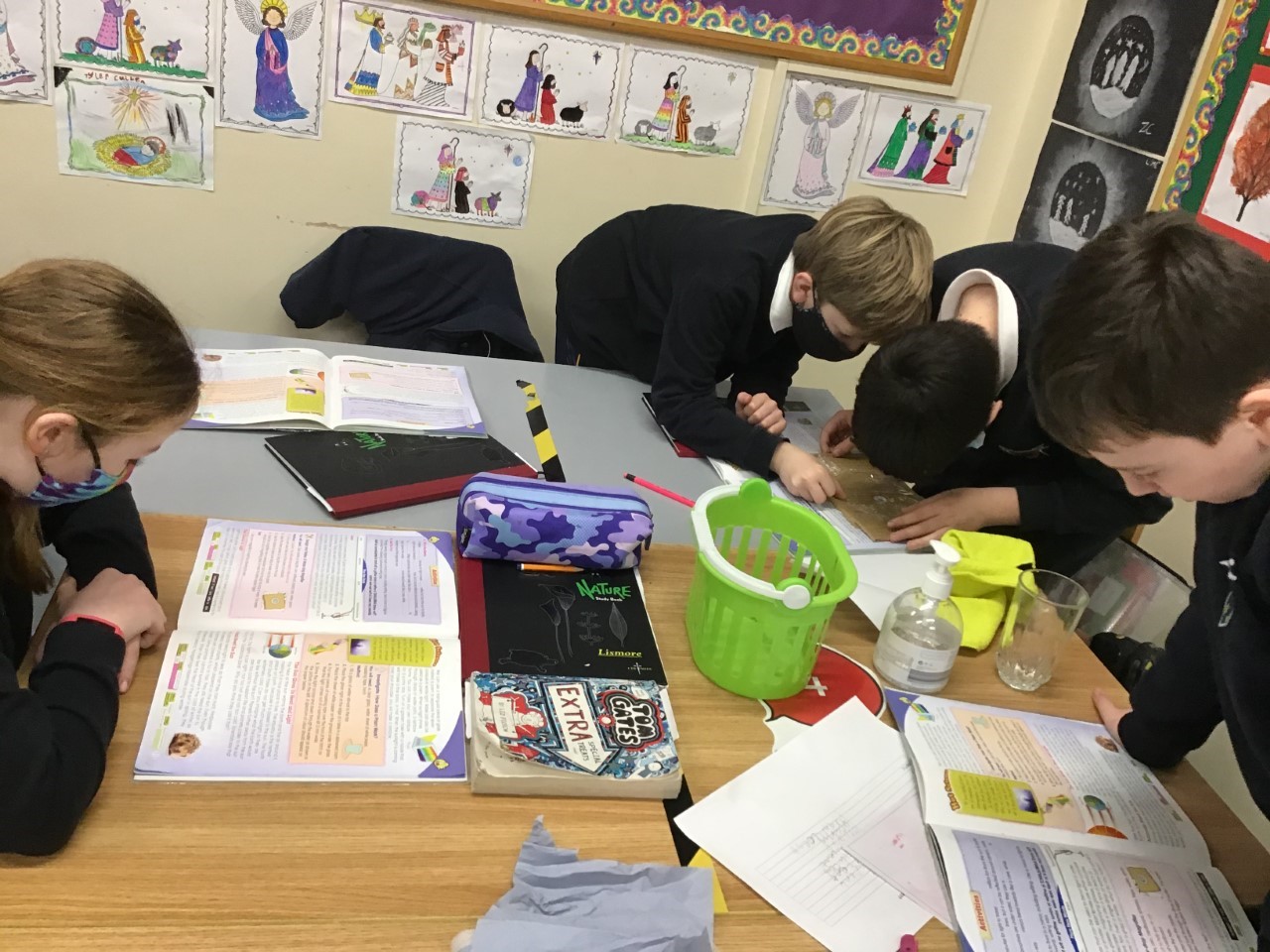 The creativity of the Fourth Class girls and boys has brightened up the school corridors and our classroom! Here is just some of their beautiful artwork!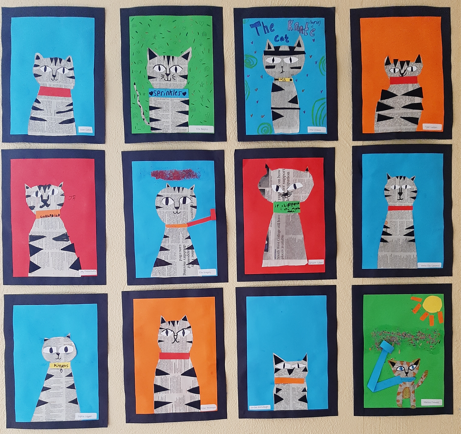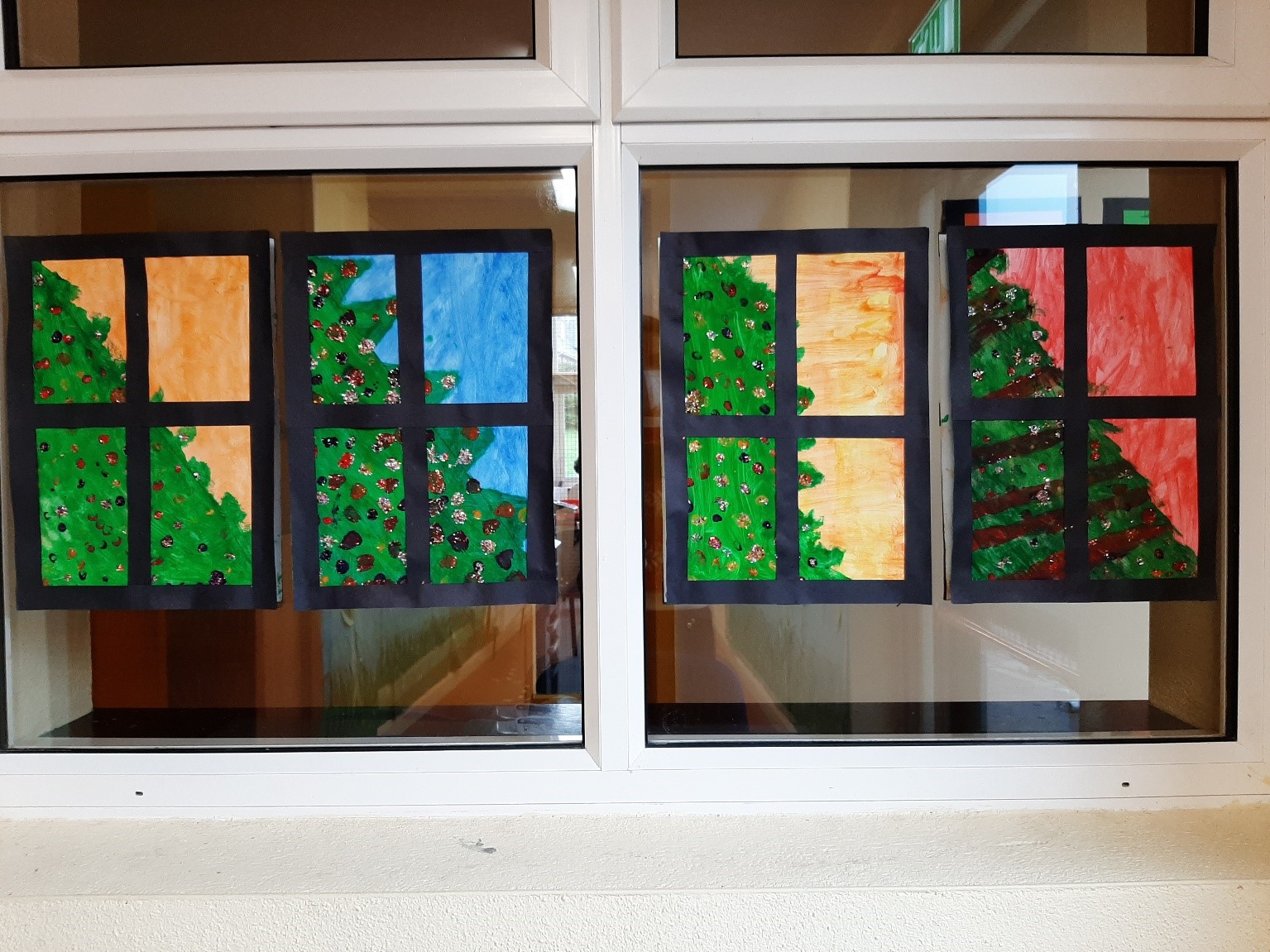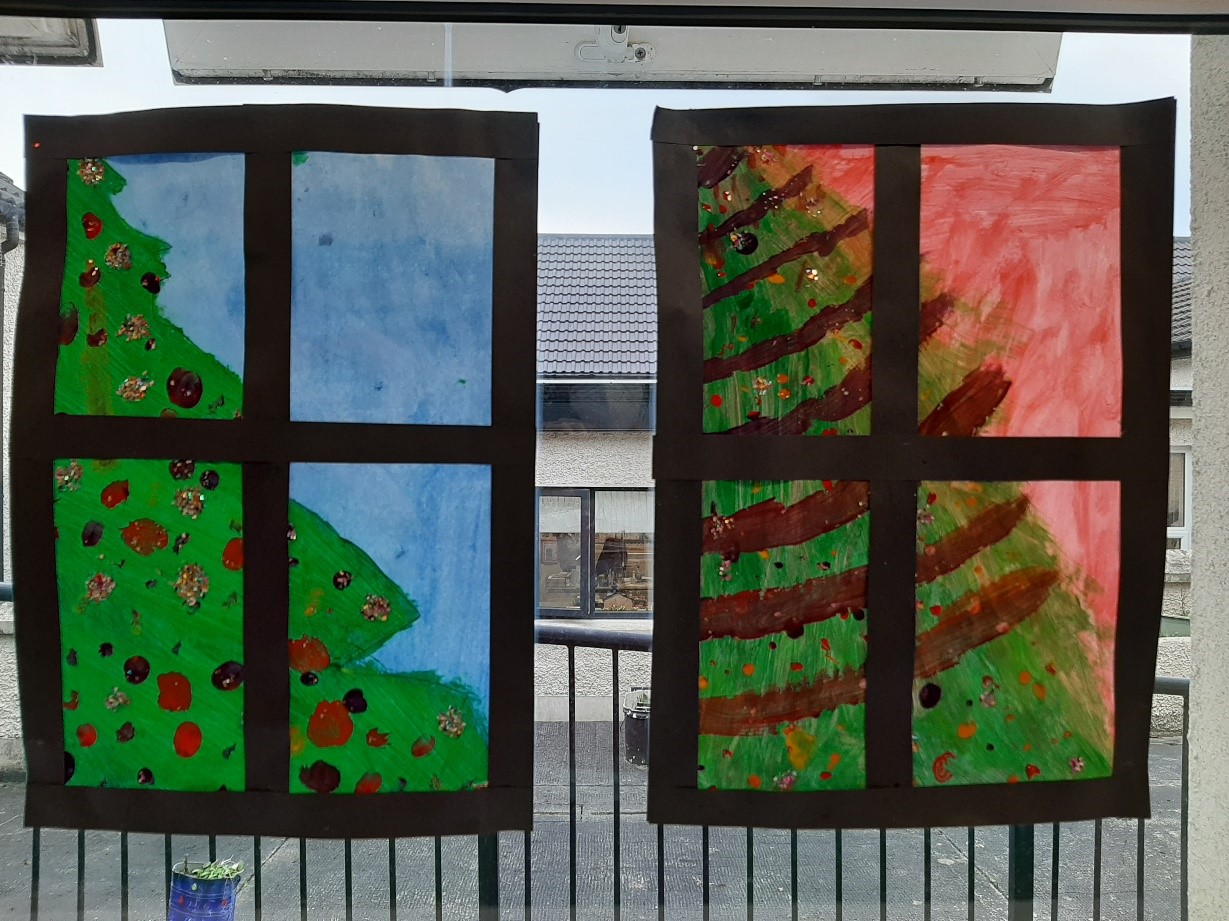 Merry Christmas to everyone! We hope you have a Holly Jolly Christmas!
---
September & October 2021
Fáilte romhaibh to our Fourth Class News Update! The girls and boys have been very creative, optimistic and hopeful since their return to school at the end of August.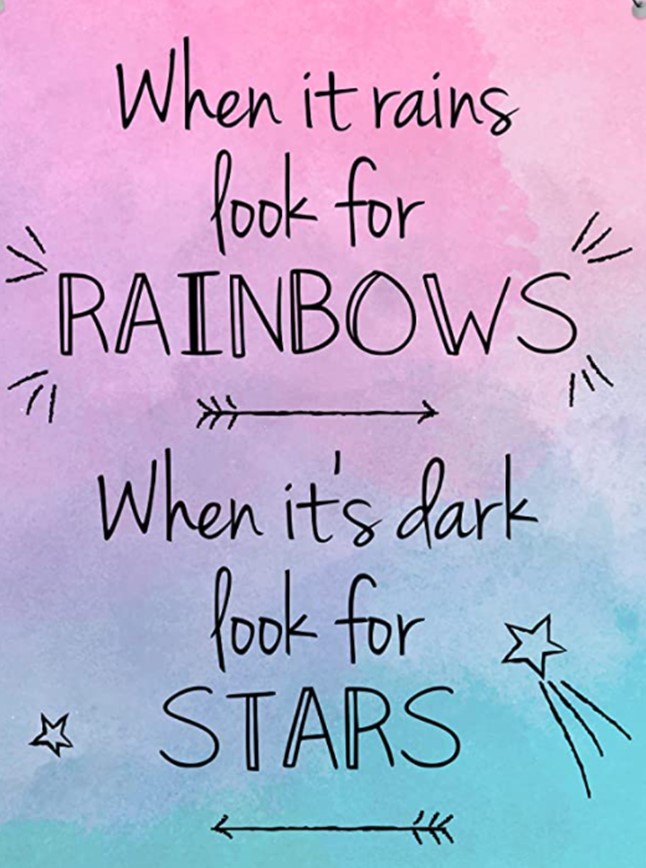 The budding artists of Fourth Class have been very imaginative and created these wonderful Autumnal trees using florets of broccoli!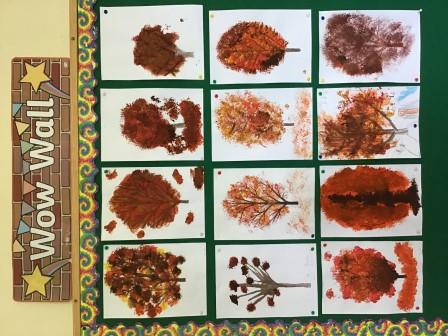 In Maths we have discovered that 'Maths is Magic' and we are using numbers to solve problems using a step by step approach. Recently we discovered the properties of 2-D shapes by creating our very own 2-D shapes with the help of matchsticks! We shared our thoughts on what was easy and difficult about creating these shapes.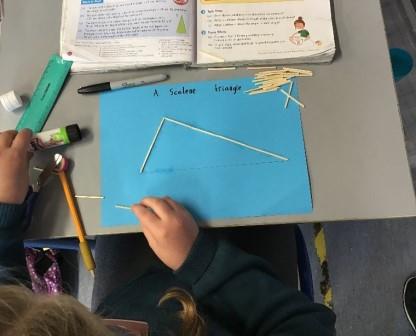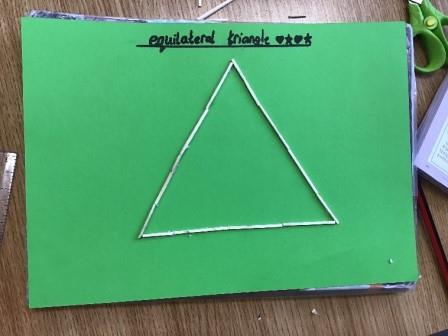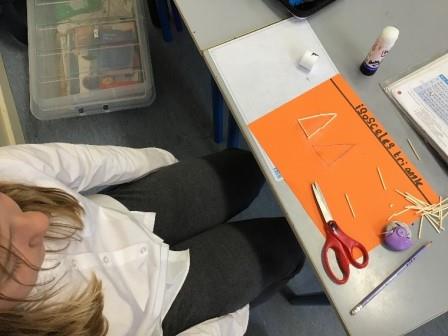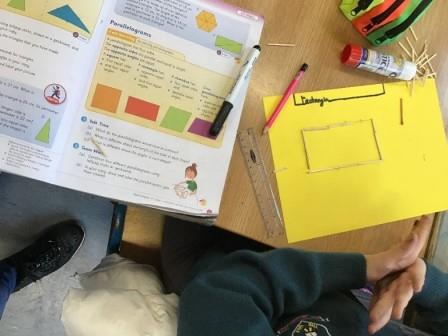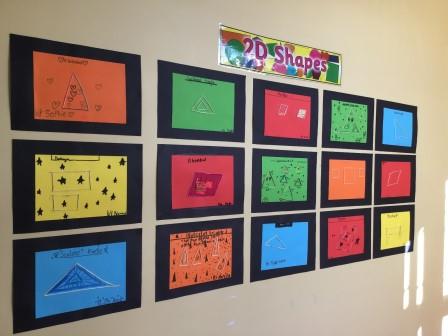 Our English daily riddle is getting our minds thinking 'outside the box'. The children have enjoyed reading and writing a variety of poems. Descriptive poems, cinquain poems, riddle poems, limericks, acrostic poems and shape poems have all been explored.
We have been putting our Irish words to great use in our speaking, reading and writing. We are getting really good at saying 'Hail Mary' as Gaeilge. In preparation for Halloween we have enjoyed learning 'Oíche Shamhna'.
We have discovered what school was like in the past not only in The Vale but elsewhere in Ireland. Old photos of past pupils and The Vale school building were a great chance to play 'spot the difference'!
We read some beautiful handwriting from long ago and we all very much enjoyed learning about 'hedge schools' much to teacher's delight!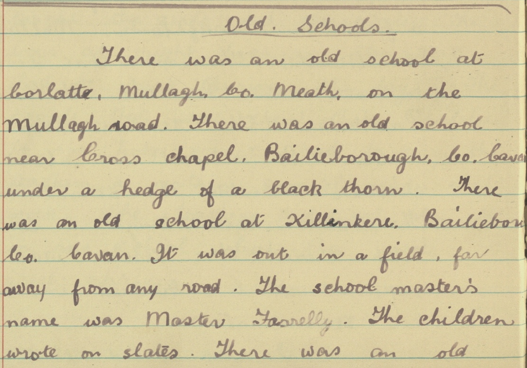 The children were inspired by the life and work of Evie Hone. She was a woman of deep religious faith and designed many of the beautiful stained-glass windows which we see in churches throughout Ireland.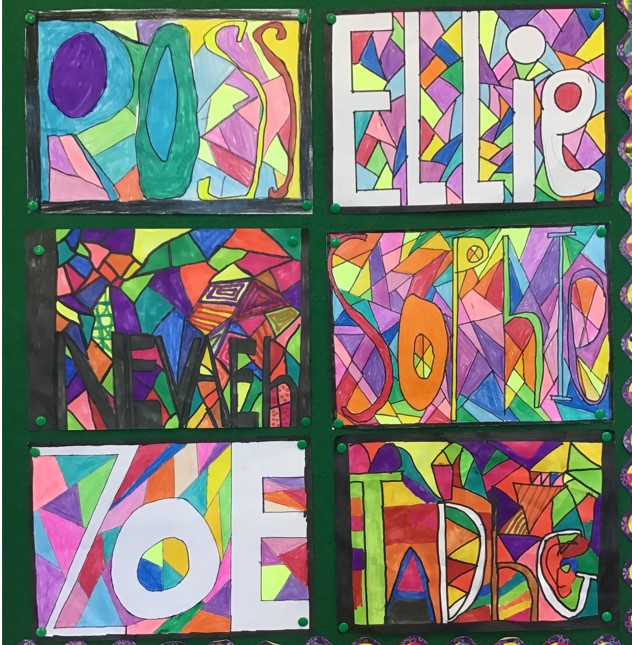 The children in Fourth Class have also been busy learning all about County Cavan, including important buildings and features of the county and the names and locations of all the main towns in the county.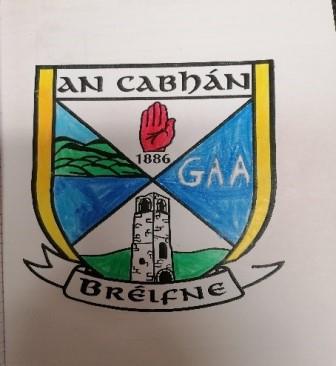 The children are learning all about plants, the different parts of a plant and what they need to stay healthy. Hopefully, they will use their expertise to help out in the garden!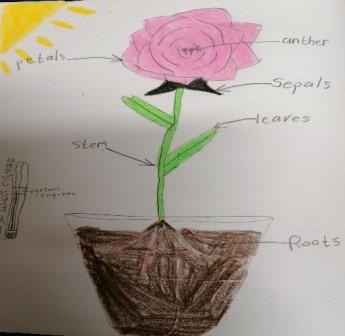 We had an eventful day to celebrate Halloween 2021 and everyone looked spooktacular!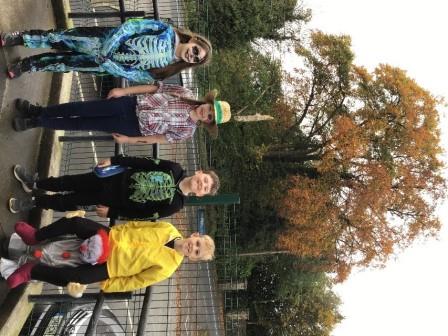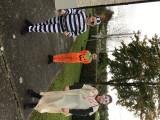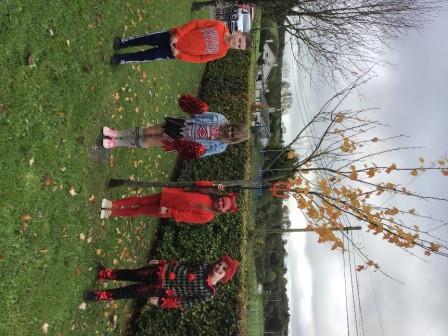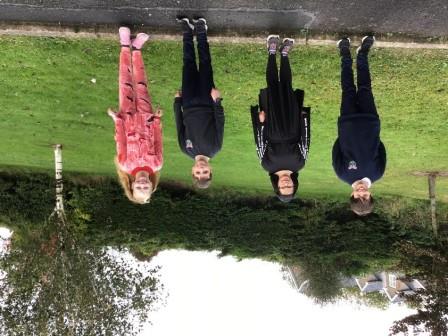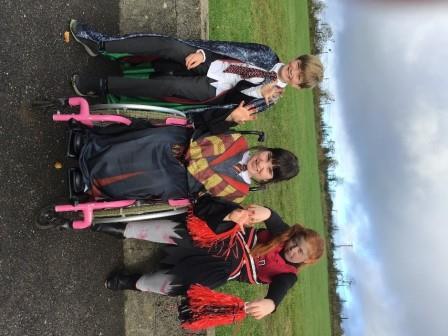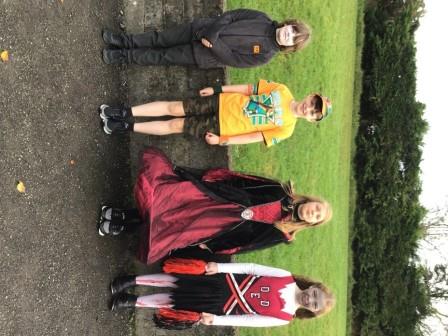 We hope that you enjoyed this whistle-stop tour of some of the activities which have taken place in Fourth Class!
Slán go fóill!