On Friday last, 17th June, the children from 3rd and 4th classes headed off to the 'big smoke' in 2 buses.
Their first visit was to the Olympia Theatre, where they watched the performance of 'Gangsta Granny'.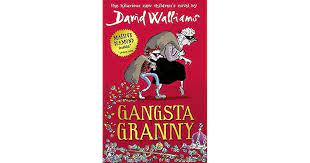 They then headed off to Croke Park for their stadium and tour visit.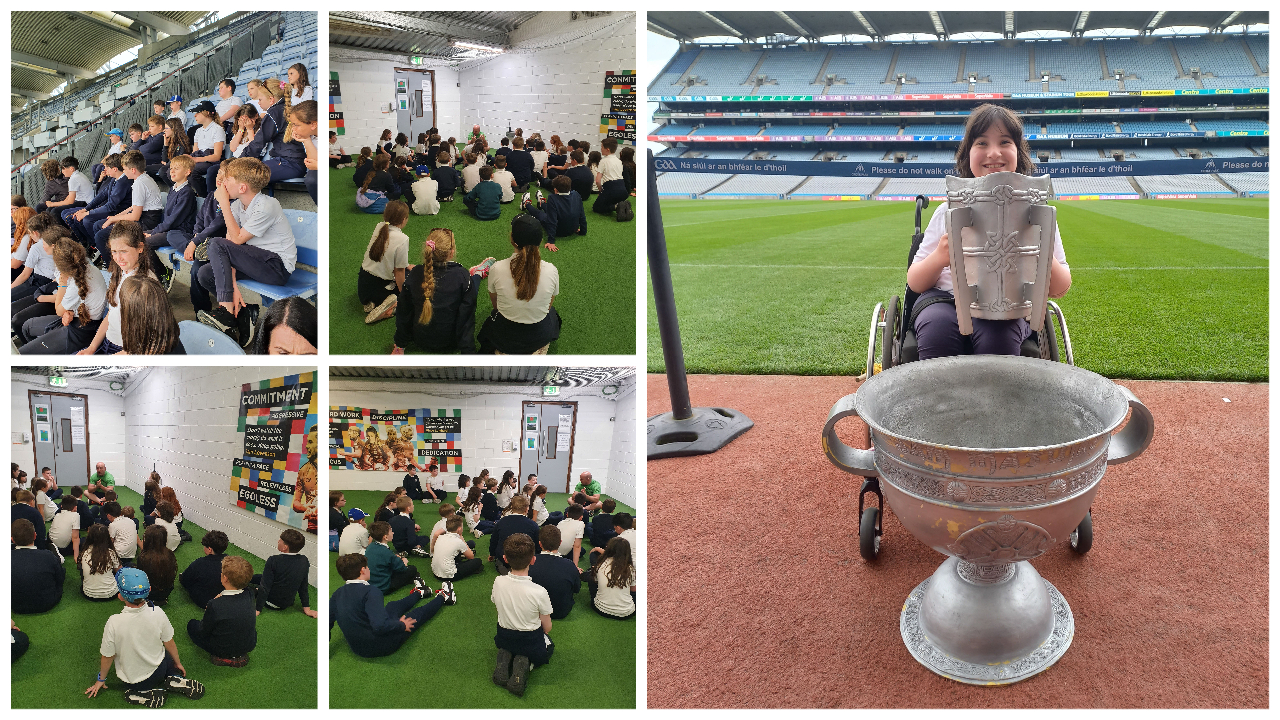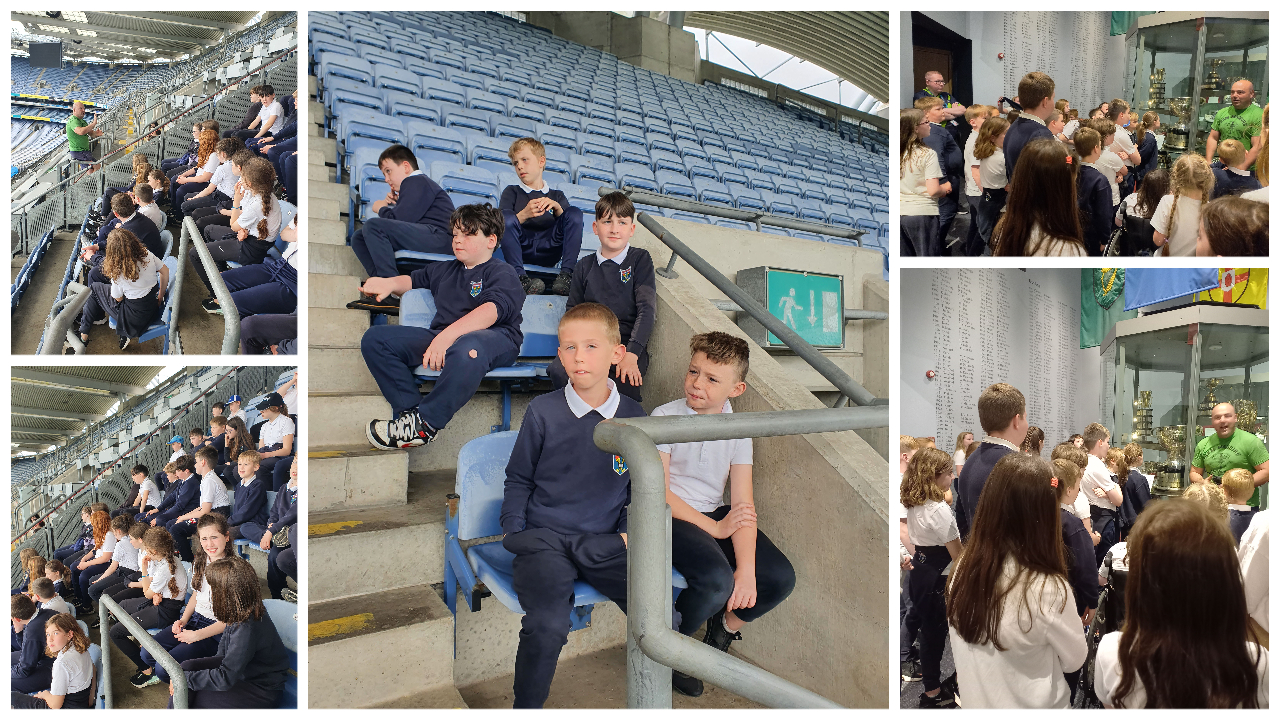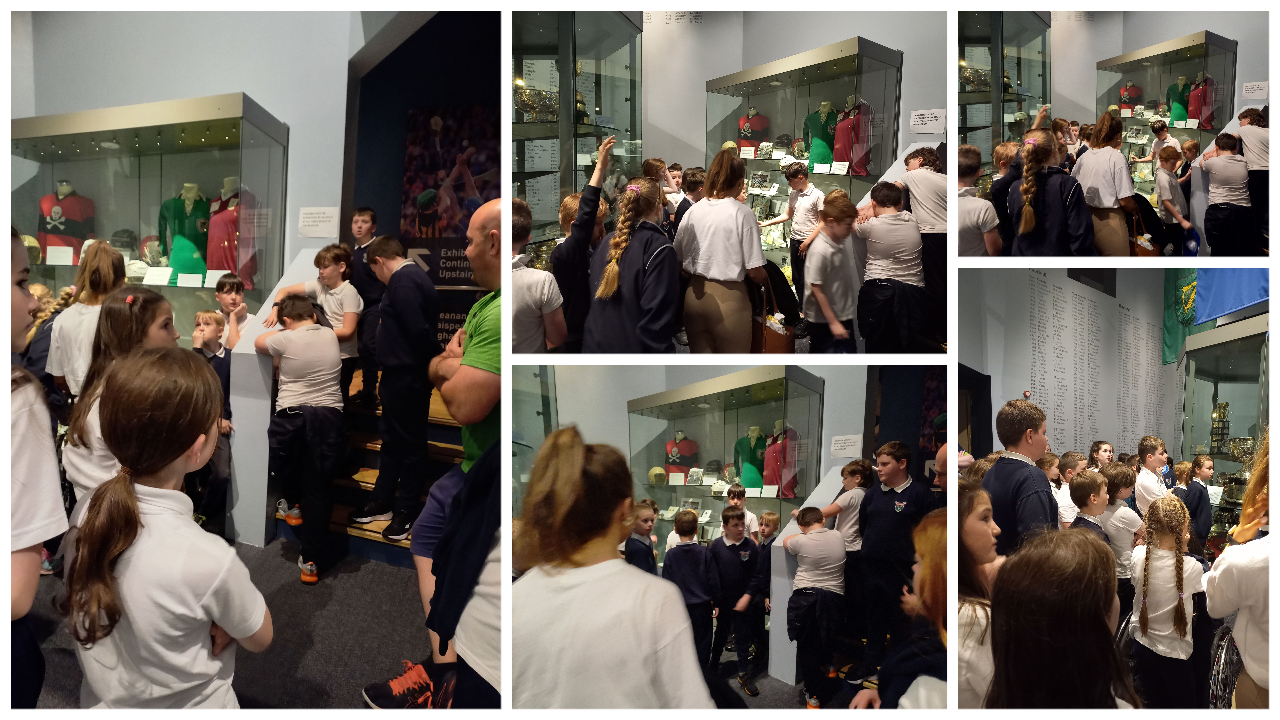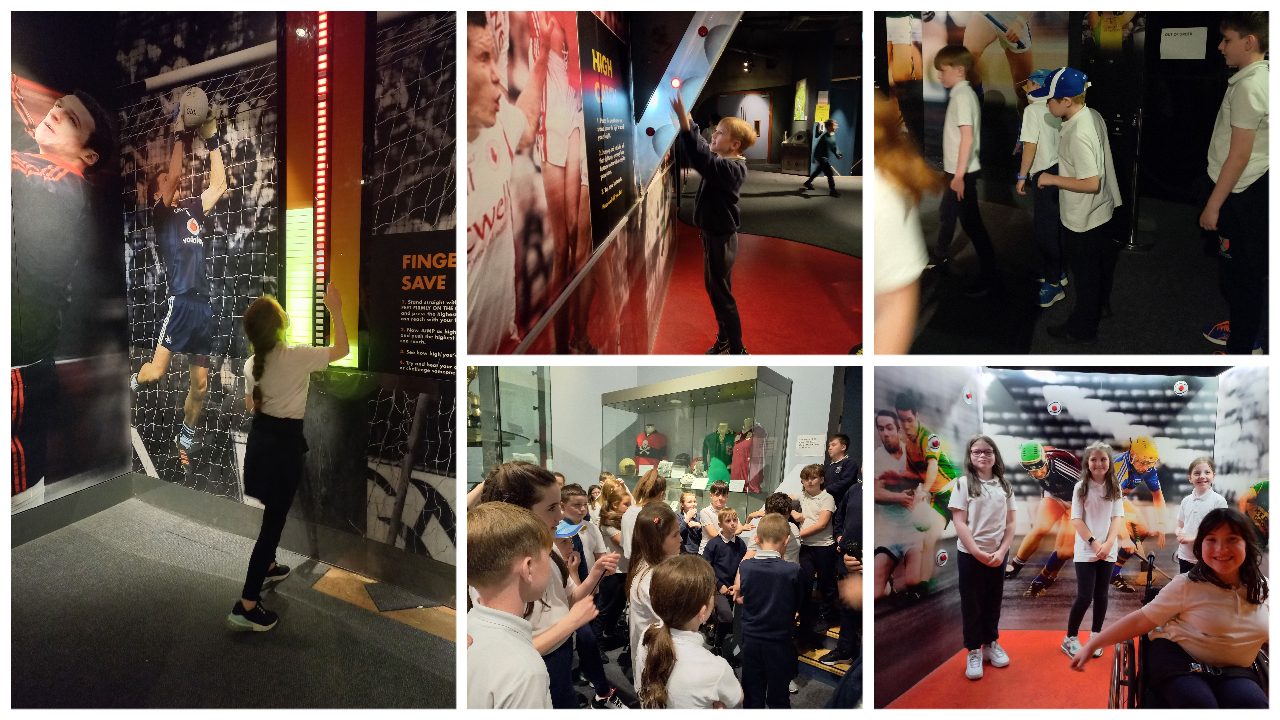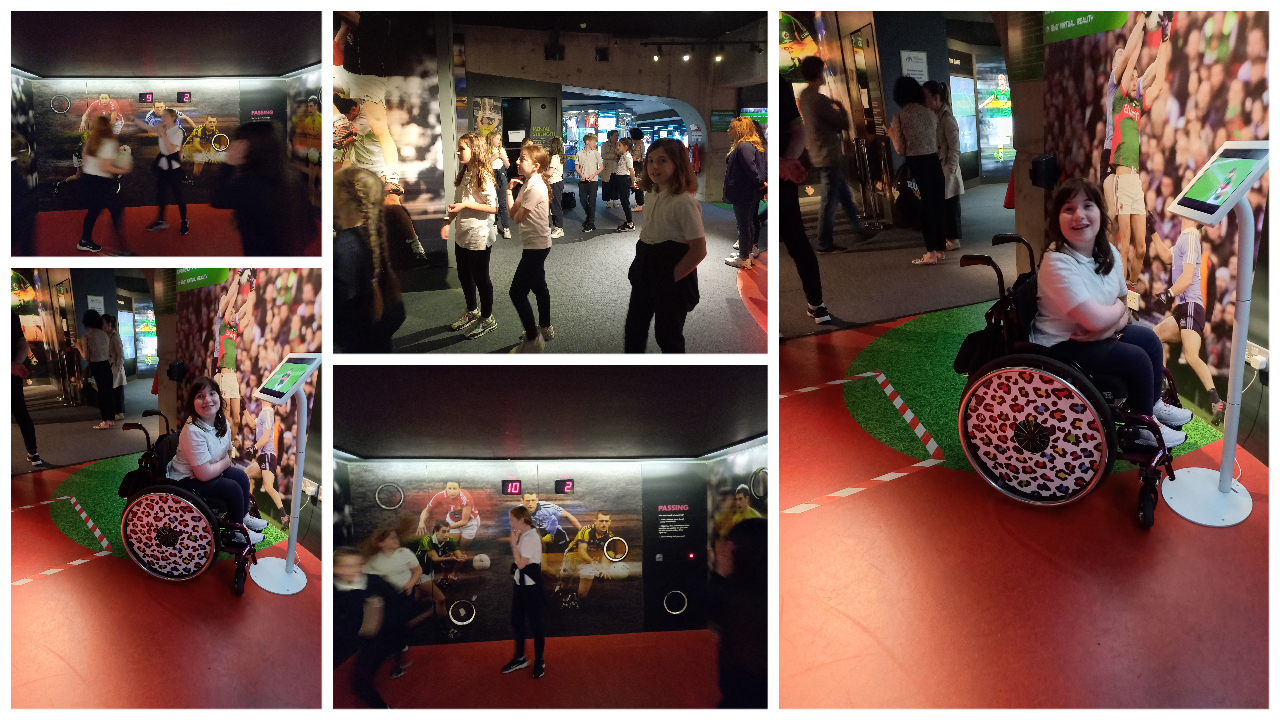 It was a busy day by all accounts!