Bailieborough Shamrocks Success!
Well done to the 4th, 5th and 6th class girls who won the U12 league final.
We are all very proud of you!

'Third class doing active multiplication'

The Vale's Lapland Adventure!
During the lead up to Christmas, the school had lots of fun walking to 'Lapland'. One day we even got the chance to wear our Christmas clothes. Well done to 5th class for organising a very exciting adventure! We all successfully reached Lapland.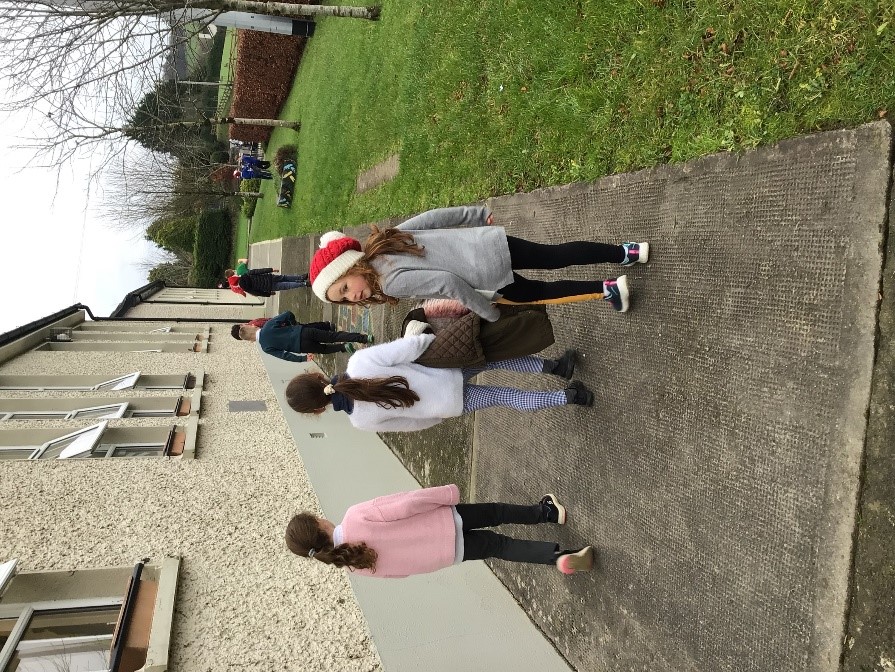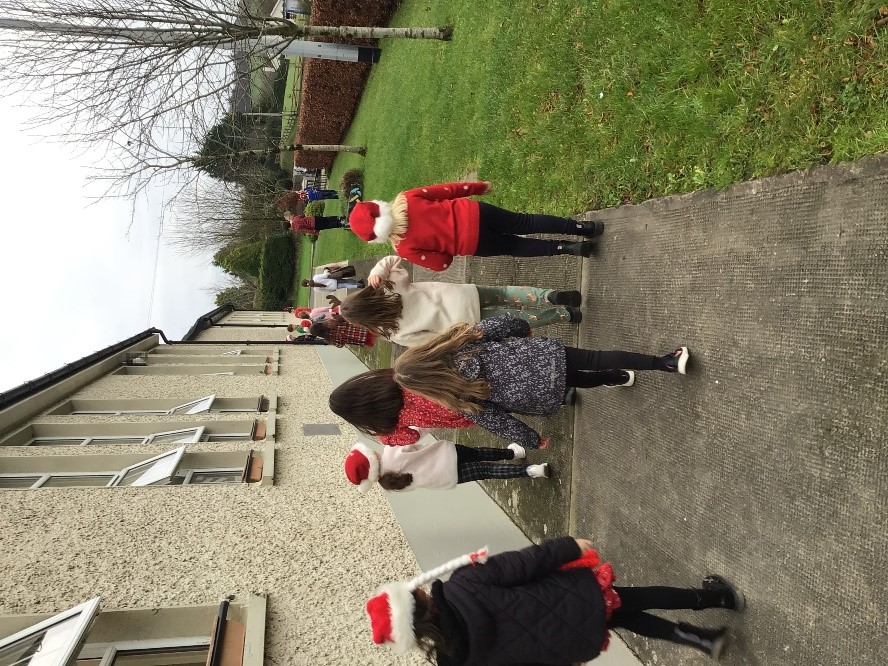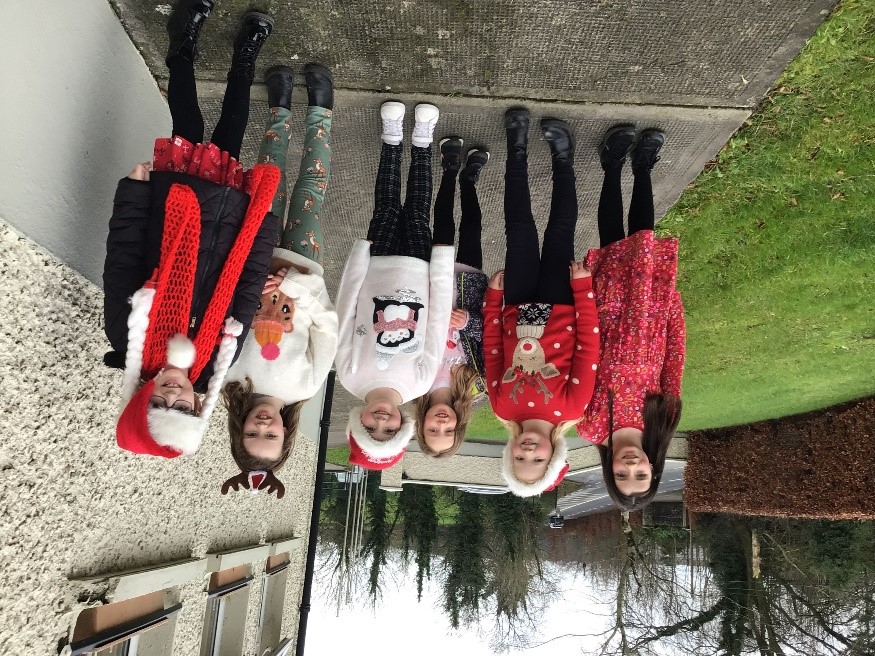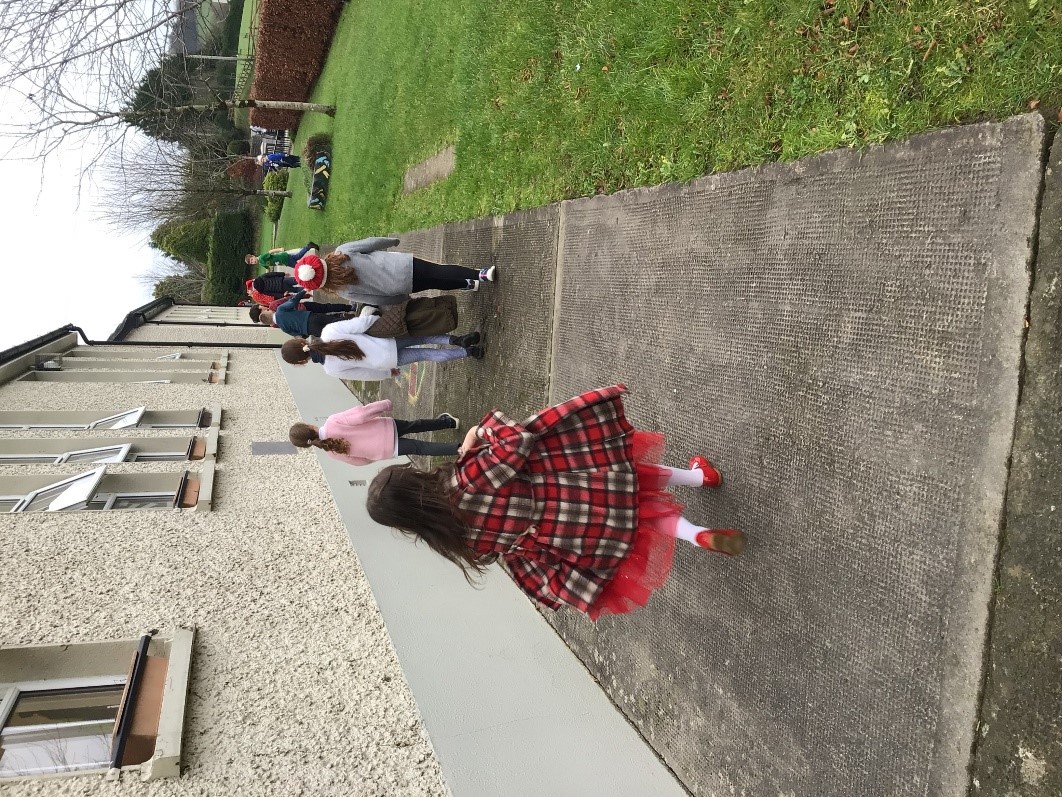 Active Breaks
Our school took part in an active break challenge for the month of November. We did lots of different active breaks each day like walking, running, dance and much more. Each class really enjoyed the challenge. Active breaks continue to play an integral part of our school day.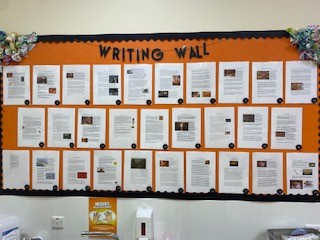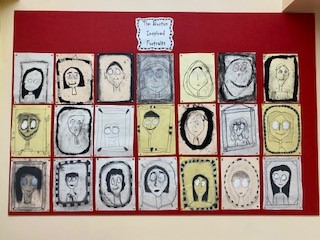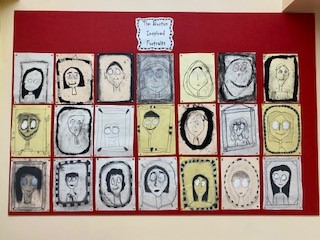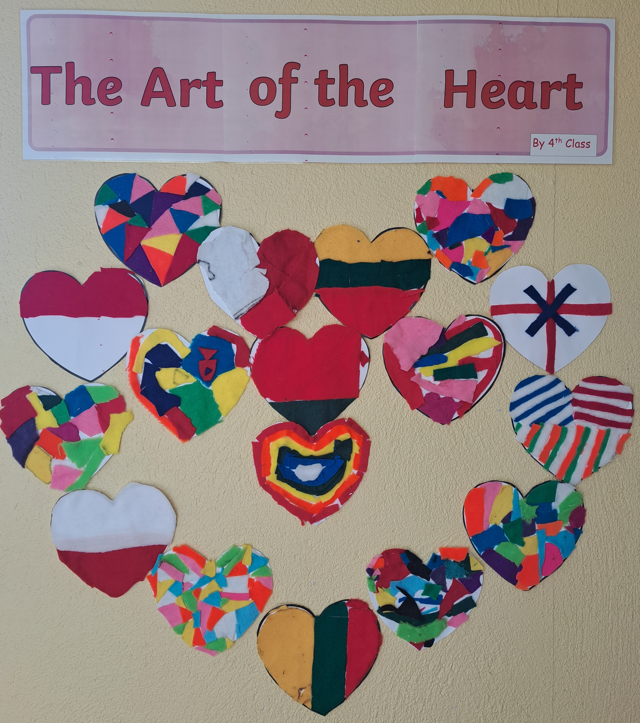 Our school is participating in the 'Daily Kilometre'.
Our Daily Kilometre
"We love doing the daily kilometre. It makes us feel fit and healthy. Every day we take a different route. Some days we walk around the school. Other days we walk around the tarmac or concrete pitch. Our whole school is participating in the daily kilometre."
By 2nd Class
5th class are pictured below doing their daily kilometre.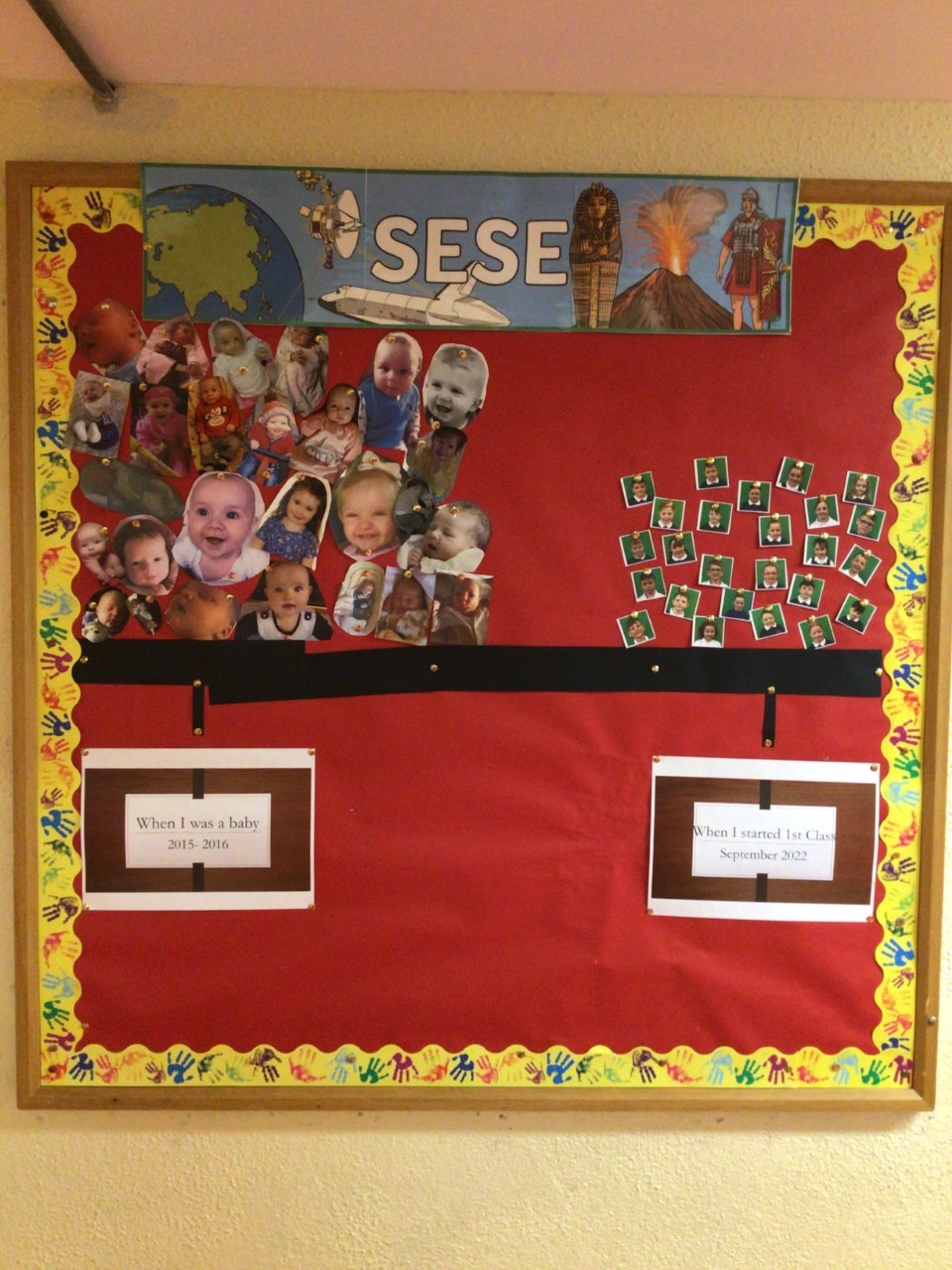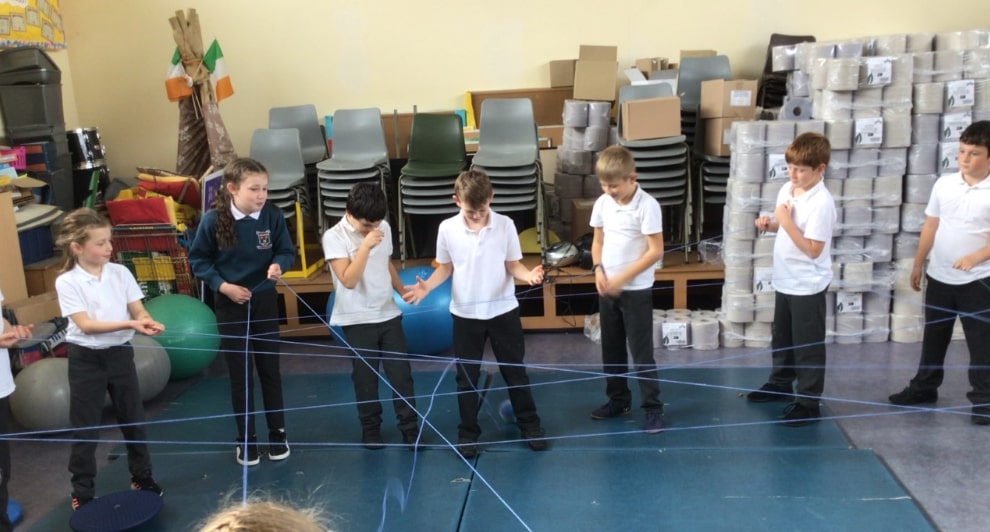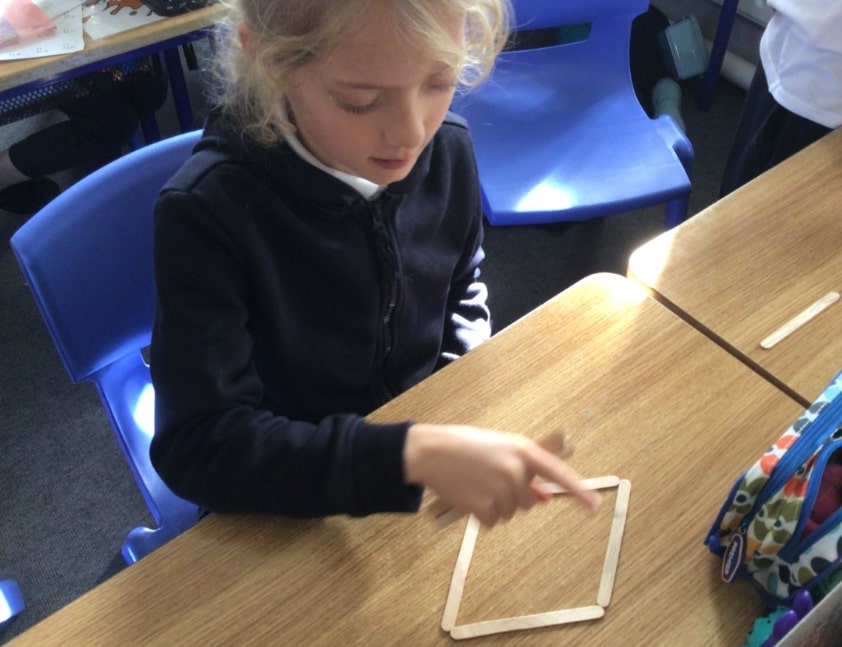 February's Fitness Challenge
6th class designed a fitness challenge for the entire school to complete in February. Every day each class will decide on what challenge they will complete. They must colour the box when they do the challenge.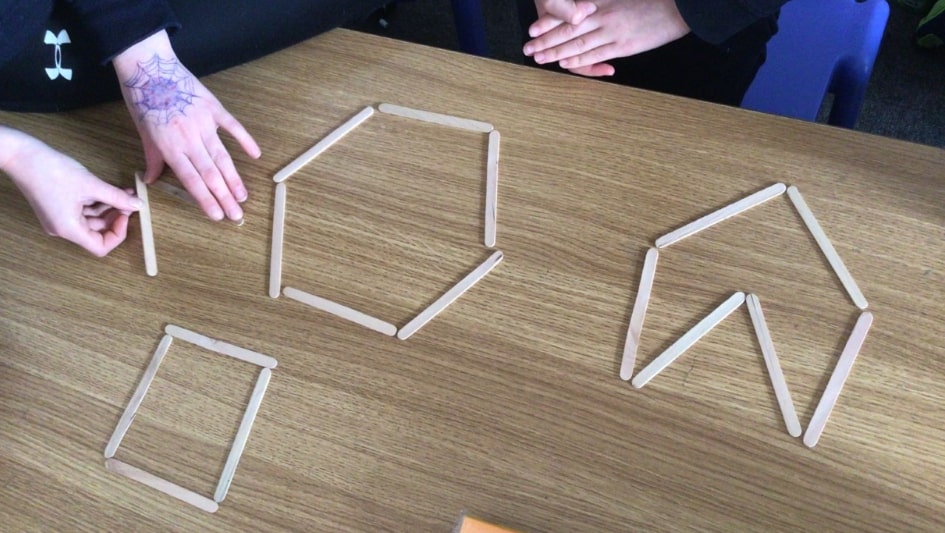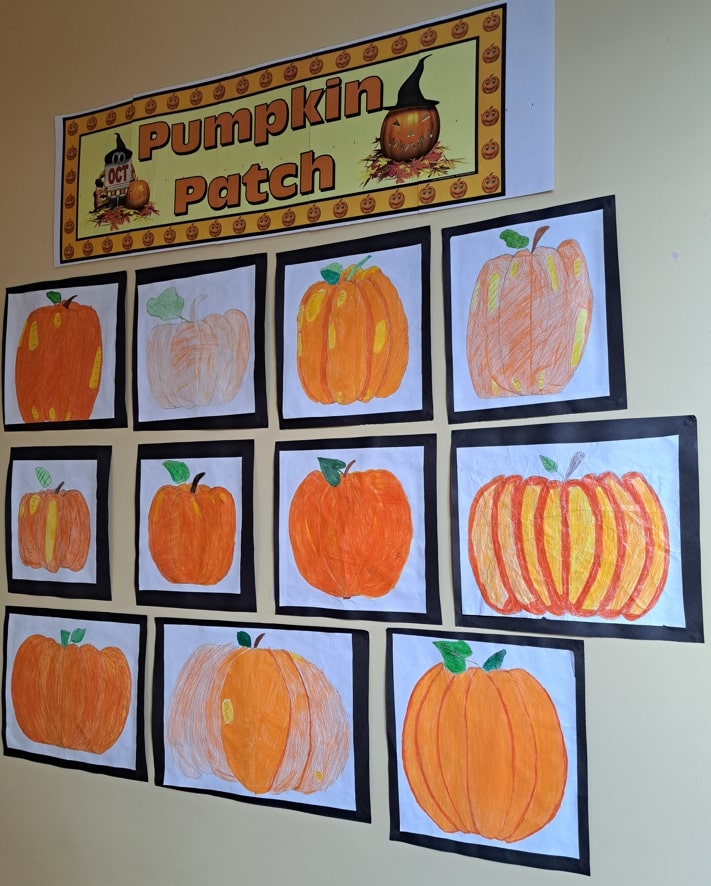 Baton Twirling Blitz Irish Dancing in England Irish Dancing
Irish Minor Schools Championships Keeping Active on the slopes
All the children are enjoying their 'Daily Mile' exercise at school each day.
Irish Dancing Success in the UK
Sunshine Video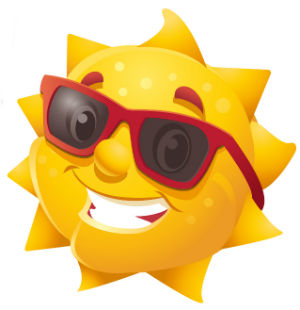 Gummy Bear Video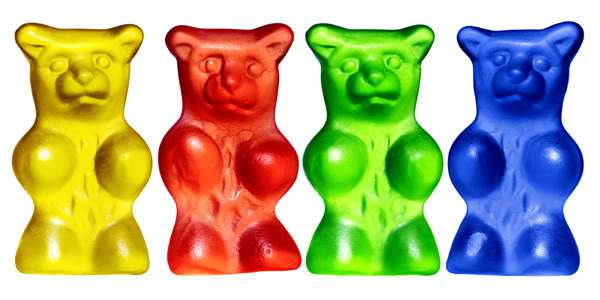 Hokey Cokey Video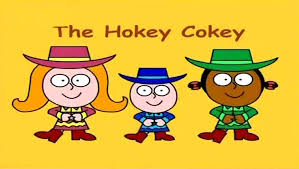 Physical Activity in the classroom